Serving new home builders in the Comox Valley is our specialty and we love working with contractors to help bring a new home plan to life. From the concept stage right through to move in day, we are dedicated to providing full service electrical installations to Comox Valley new home builders.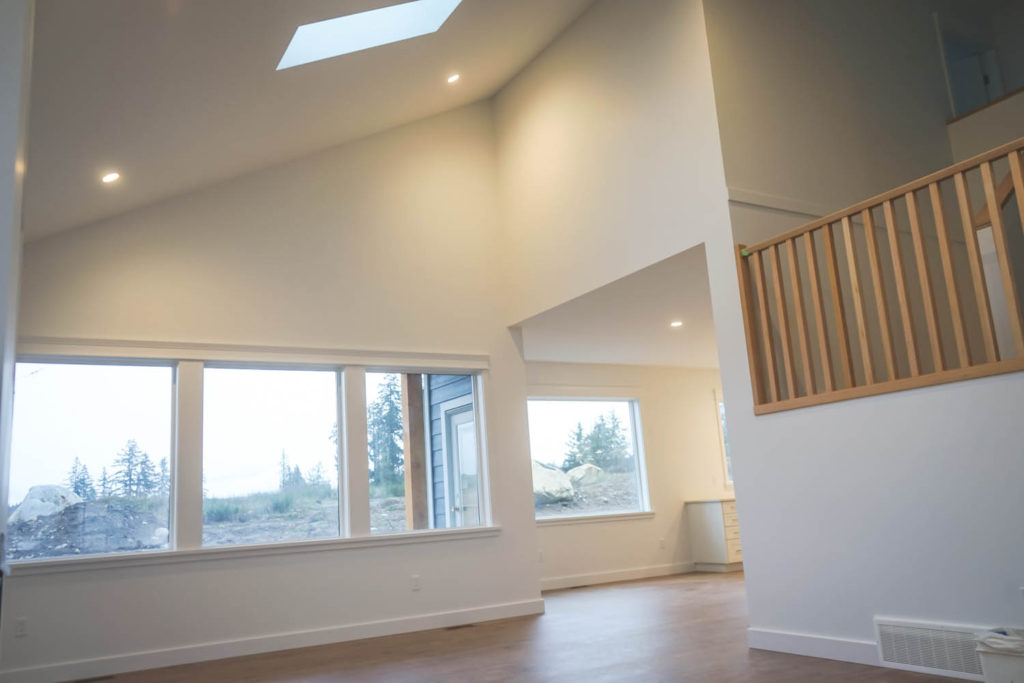 New Home Builders | Electrical Wiring

Working with new home builders means catering electrical services to meet the needs of each contractor. We recognize that builders are juggling numerous projects and multiple trades every day. Because of this fact, we take the initiative to stay on top of each project's timeline. Additionally, we understand that design changes are a normal part of the construction process. Because of this fact, we work proactively to stay on top of modifications as they occur. This helps us respond quickly and adjust our installations to accommodate these changes.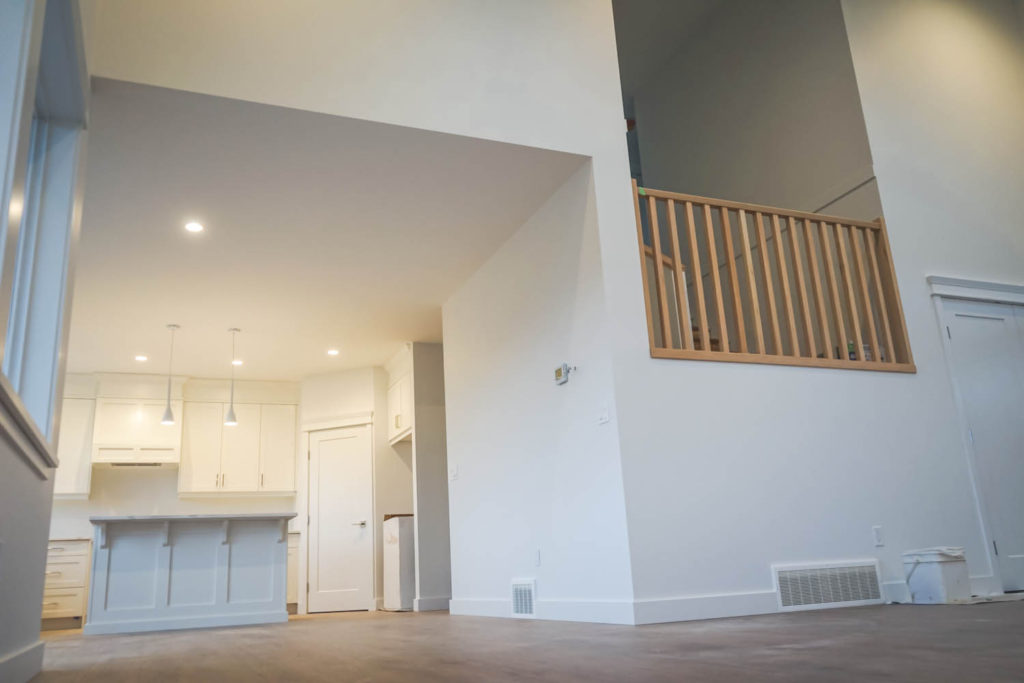 New Home Builders | A Lighting Plan
Planning a new home's lighting layout is an important task. Blending 30 years of experience with each builders' vision and preferences, we work to create a lighting plan for every new home. Blending design aesthetics with function, this lighting plan could include elements such as:
LED pot lights in the ceiling
recessed puck lights under shelving or upper cabinets
LED strip lighting under stair nosings, railings or a floating vanity
A back lit mirror in an ensuite
Chandeliers in a foyer, dining nook or master bedroom
Pendant lights above a kitchen island or above night stands in the master bedroom
Lighting for a garage, home office or studio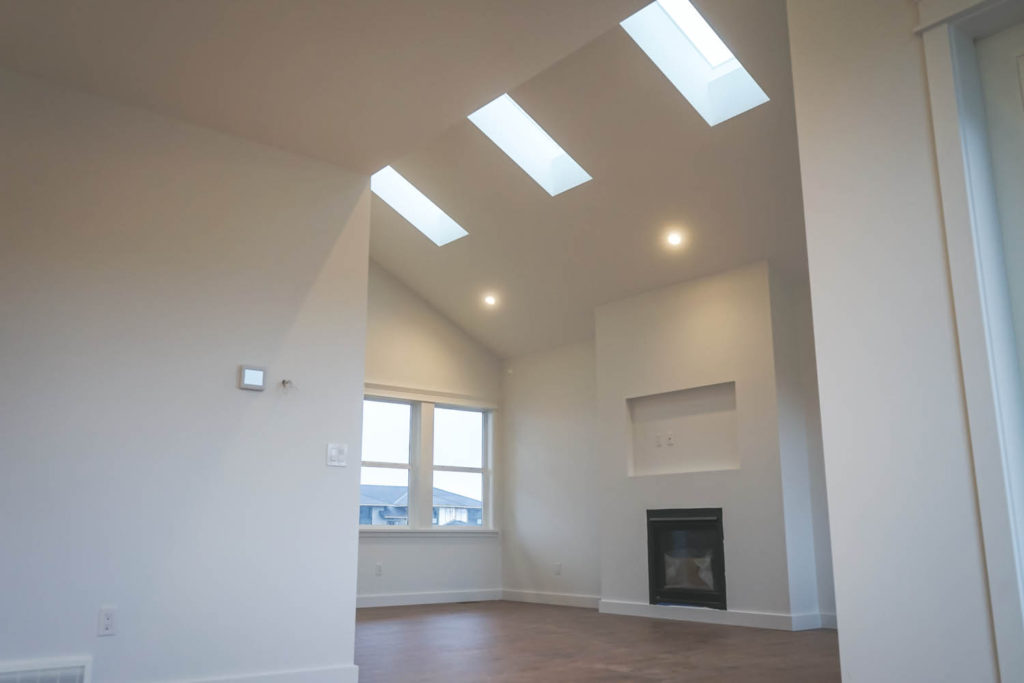 New Home Builders | Energy Efficiency and Smart Controls
Helping new home builders maximize energy efficiency is an important goal. Through the use of Smart Controls, lighting can be pre-programmed to dim and turn off when illumination is not required. Consequently, this reduces energy use and can significantly lower electricity bills. In addition, we also offer power feeds for Electric Vehicle charging points. The demand for electric cars is growing rapidly in the Comox Valley and an "EV charger ready" garage is a great selling feature in a new home!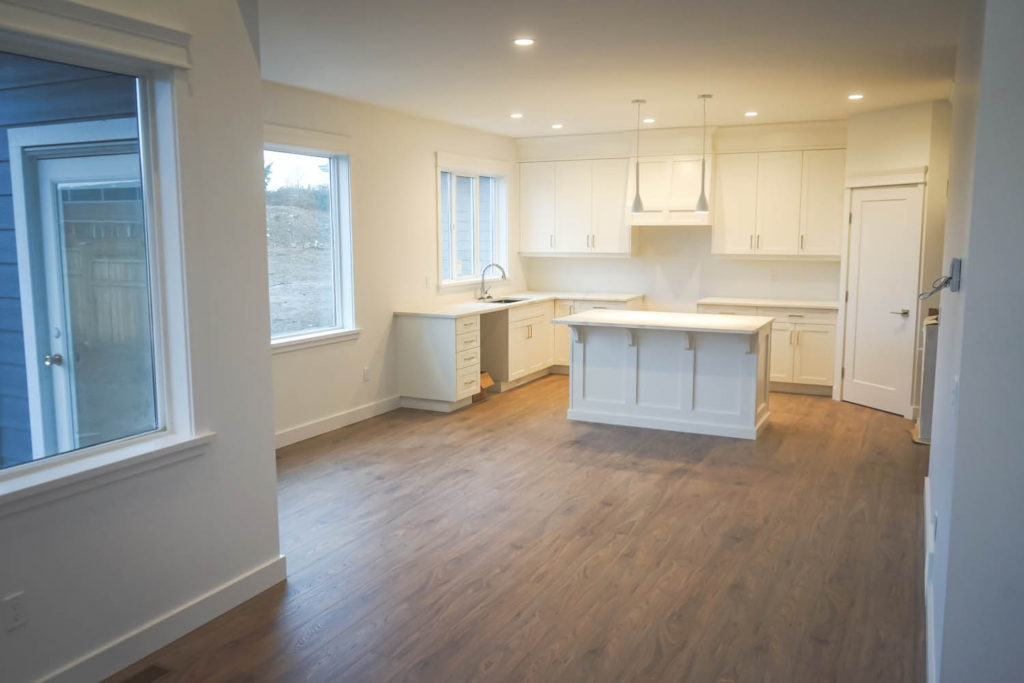 New Home Builders | Let's Go Green!
In an effort to protect our forests and oceans, we are actively pursuing a zero waste designation. Supporting new home builders to reduce the environmental impact of the construction process is an important priority for us. We strive to be leaders in our industry and are encouraged by our tremendous progress to date. Our recycling program helps us divert a significant amount of site waste from the landfill and donating to the Habitat for Humanity Re-Use Centre facilitates repurposing of usable materials. We aim to eliminate landfill waste and are working hard at easing a ZERO WASTE designation.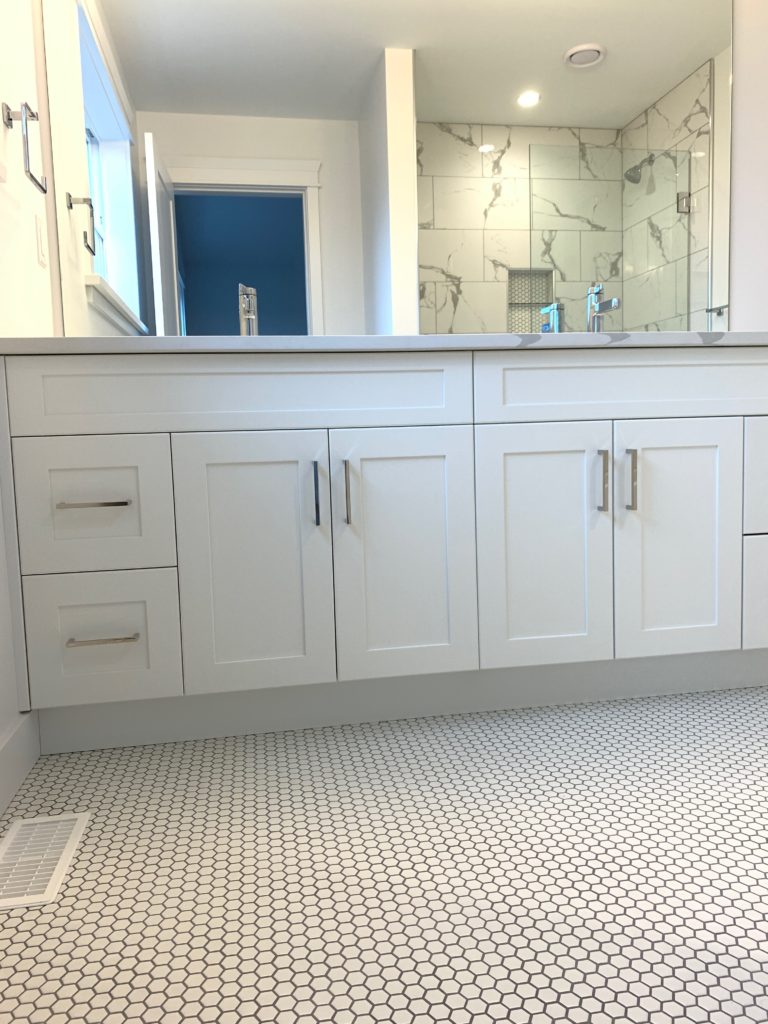 New Home Builders | Working Together For Homeowners
Above all, we never forget that working on a new home build is always for the benefit of the future homeowner! Performing our best work and delivering it via notch customer service is our goal. Surpassing our contractors' expectations is our express intention! If you are a new home builder in the Comox Valley, we'd love the opportunity to discuss how we can be of service to you on your next project. Reach out to us for details or contact Candor Developments to inquire about our service rating.