Hire a RECOMMENDED Comox Valley Electrician
Whether you're planning a new build, renovating or making energy efficient upgrades, our lead Comox Valley Electrician is at your service.  Delivering the LATEST in lighting trends, smart technology and energy saving solutions our crew combines modern INNOVATION with 5 STAR SERVICE!   As a fully licensed Electrical Contractor, our team offers a broad range of services to home and business owners throughout the Comox Valley.   Combined with our dedication to excellence, we are proud to have earned the reputation as a top RECOMMENDED Comox Valley Electrician!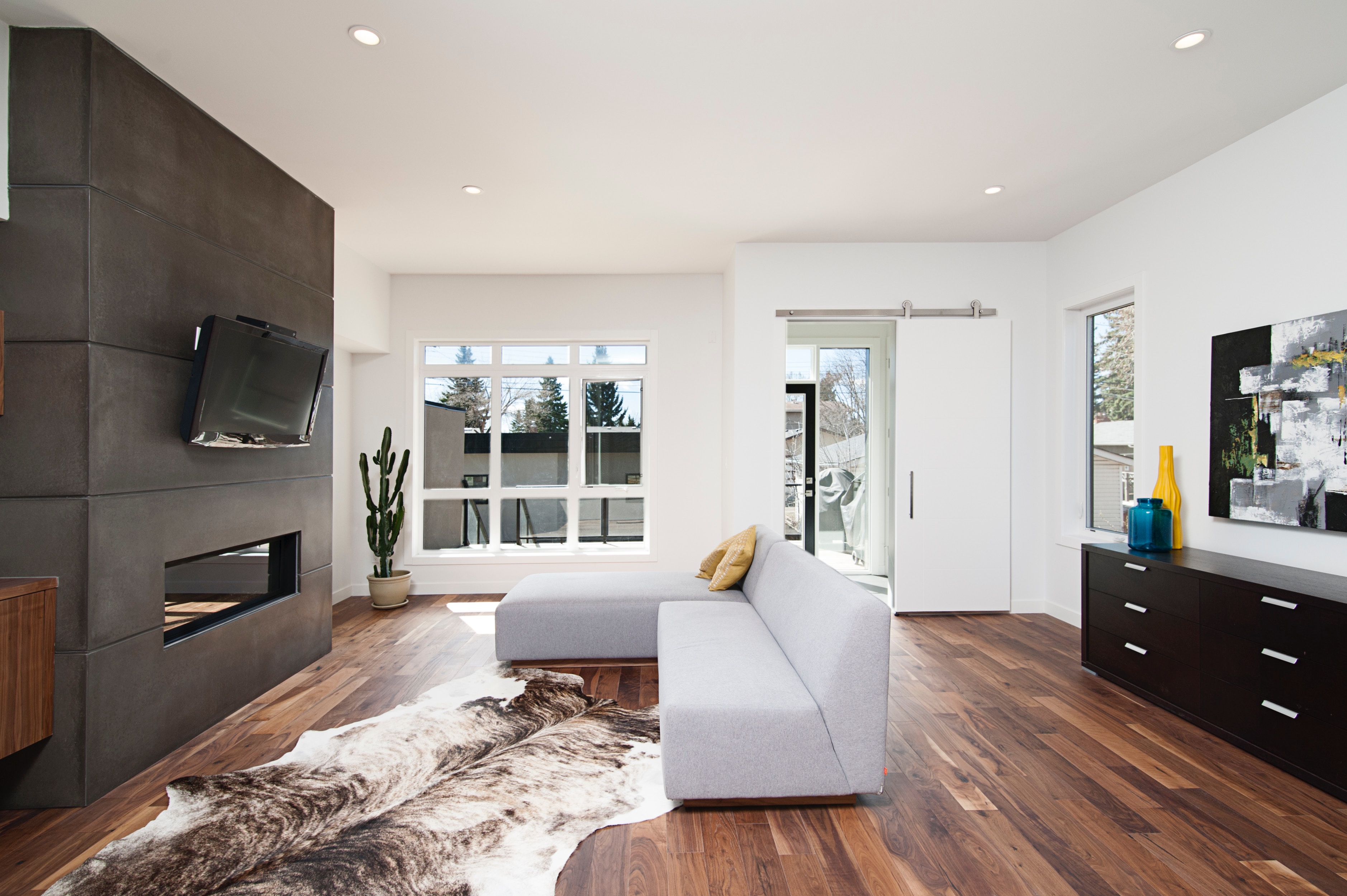 A Master Comox Valley Electrician
Backed by 30 years experience and perfect safety record, our lead Electrician expertly manages all our site work.   Combining DECADES of EXPERIENCE with proven SKILLS we deliver accurate, neat installations on all our jobs.   However, that's not all we're known for!   We aim for ZERO deficiencies to keep quality of work high while minimizing construction delays.   Additionally, we push the boundaries of INNOVATION to bring the latest products and services to our customers.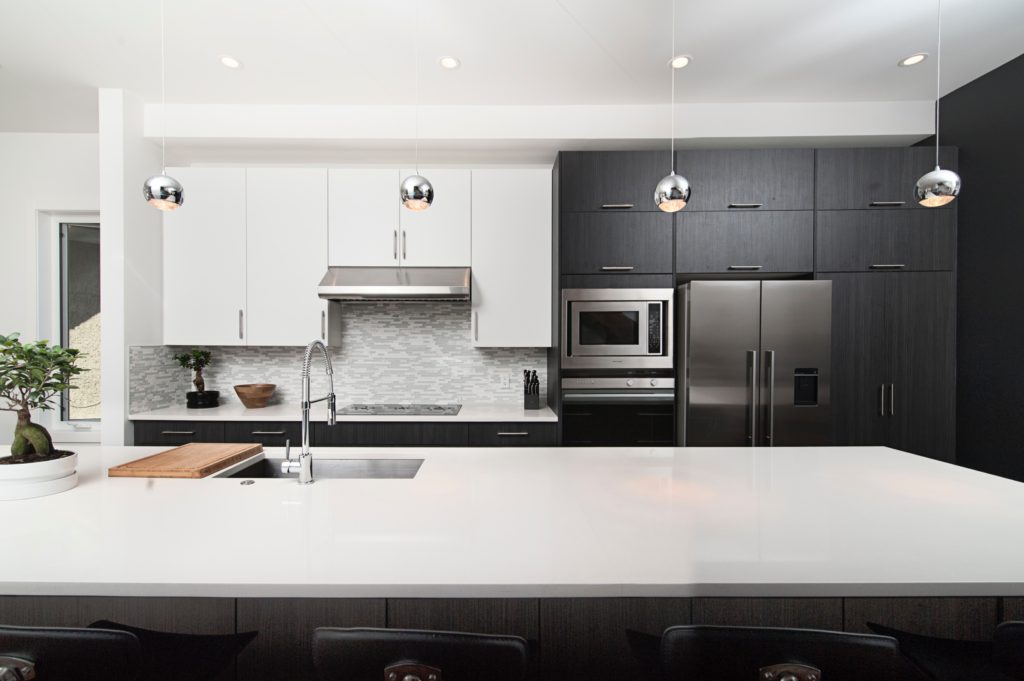 A Comox Valley Electrician Focussed on Service
Exceeding our customers' service experience is always our goal.  Above all, quality work and 5 STAR SERVICE is at the heart of everything we do!  Whether we're working on a large commercial installation or a short service call, our team works hard to deliver our very best to every client.  As a result, we are proud and humbled to have earned a 5 STAR SERVICE RATING.   In recognition of this, we know that the growth of our family business would not be possible without referrals from our satisfied customers.    We are proud to serve our clients with our family owned company and we sincerely THANK YOU for your patronage!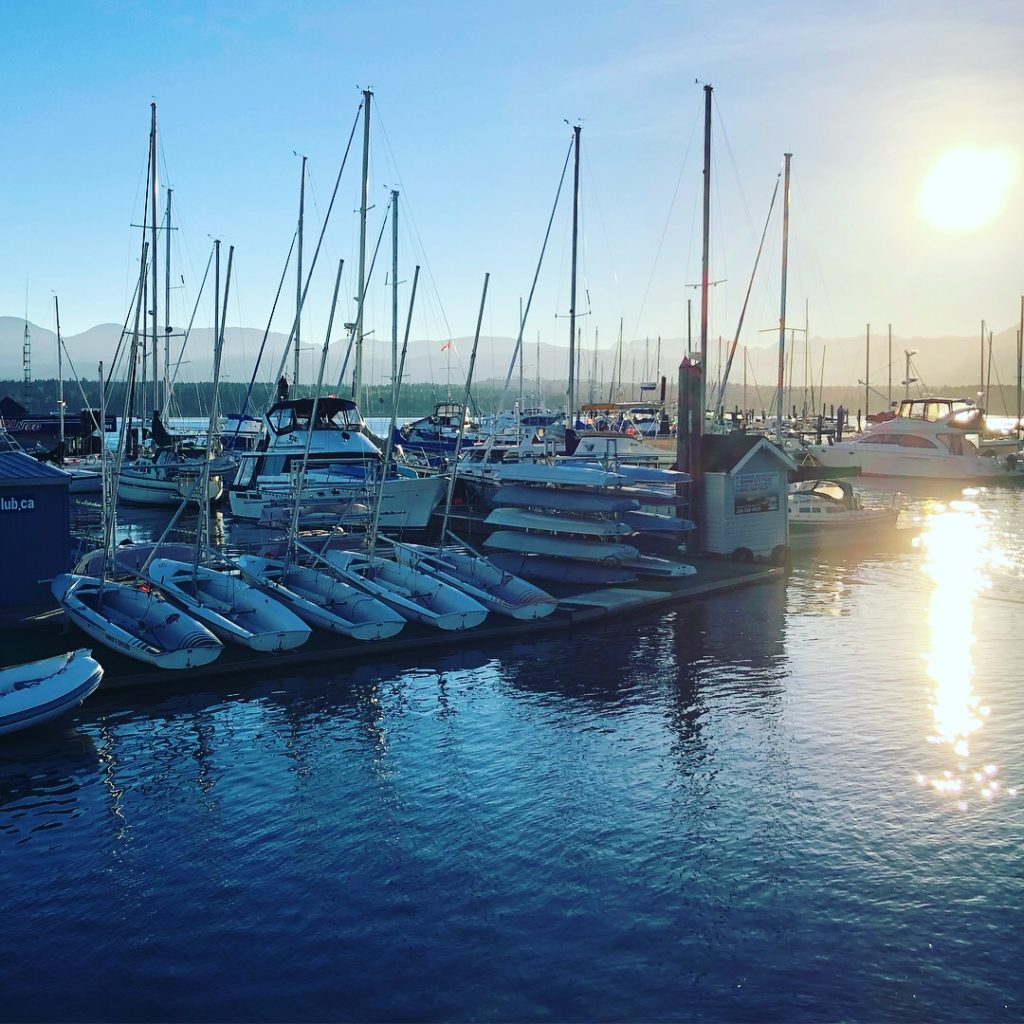 Our Focus on Sustainability
We love living and working in the Comox Valley. Above all, we're passionate about protecting our ocean and forests for future generations to enjoy. By recycling site waste and donating usable materials, we are actively working towards a Zero Waste designation. In addition, our company operates on cloud-based systems to reduce paper use and streamline efficiency. Protecting the environment is an important priority for our family-owned company. As a result, we are always striving to be waste reduction leaders and we encourage you to reach out with questions about this important initiative. In conclusion, we invite you to get in touch to experience for yourself how OUR SERVICE SETS US APART!