YOUR Comox Valley Electrician
Our lead Comox Valley Electrician and his crew bring the latest in energy efficient technology to every job however large or small. With three electricians involved the family business, our core team of professionals is uniquely positioned to collaborate bringing many benefits to our clients and general contractors. Coupled with decades of diverse experience, our team is fully qualified to meet a wide range of electrical requirements on any residential or commercial project.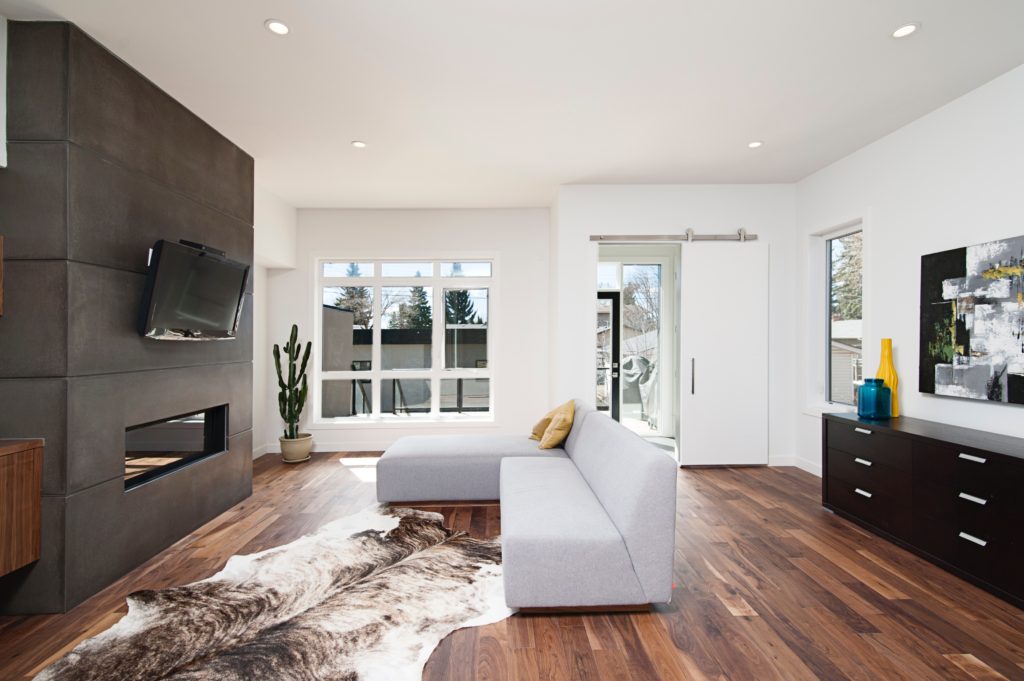 A Comox Valley Electrician Focussed on Safety
Plain and simply – we take safety seriously. Our Lead Comox Valley Electrician ensures all our installations safely meet the Canadian Electrical Code. Committed to the highest standard of excellence, our in house Safety Professional guides us towards our company goal of maintaining our pristine safety record. We have always believed that investing in safety means investing in people – our team members, our clients and our fellow tradespersons.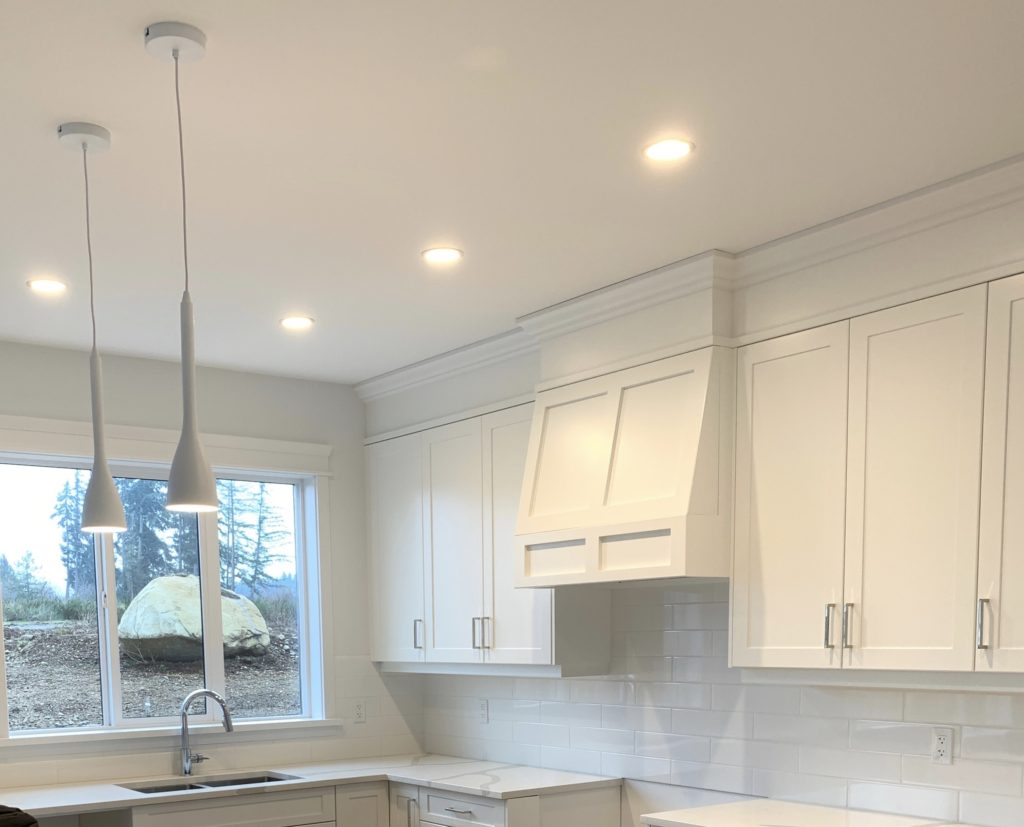 A Comox Valley Electrician Focussed on Service
Improving our customers' service experience is always our goal and we continually look for ways to add value and service to our work. Whether we're wiring a new home, installing energy efficient upgrades or performing a service call, we strive to take great care of our customers!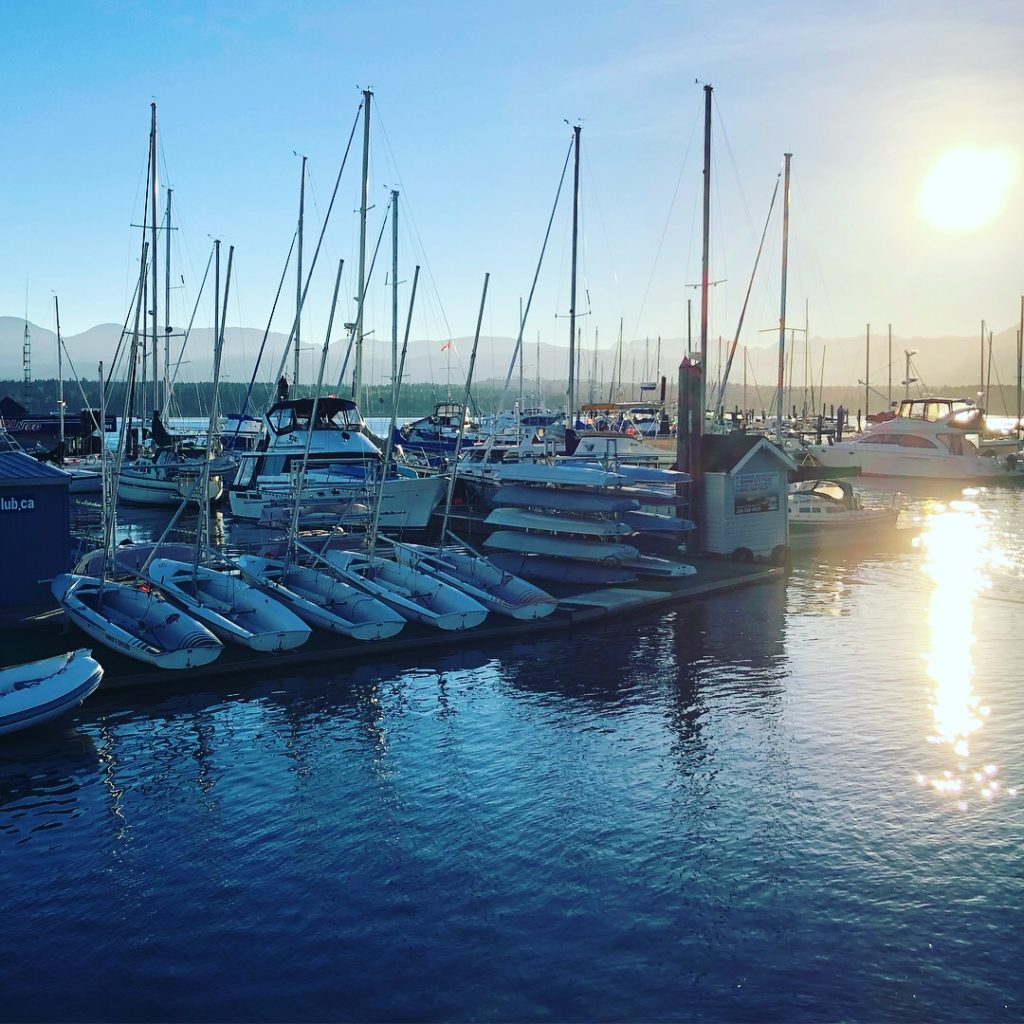 Our Focus on Sustainability
Protecting our oceans and forests is an important priority for our family-owned company.  We recycle and repurpose as much of our site waste as possible as we actively work towards achieving a ZERO WASTE designation.   We strive to be "Waste Reduction Leaders" in our industry and invite you to get in touch with questions about this important initiative.
Get in touch to book a Licensed Electrician and see for yourself how our service sets us apart!