Electrical fires are one of the leading causes of house fires in Canada today. As a licensed electrician, focussing on preventing electrical fires is an important component of the work I do each day in homes and businesses throughout the Comox Valley.
For information on electrical fire prevention I encourage you to read the Government of Canada's article which identifies warning signs that your electrical system is in need of inspection or repair. The City of Vancouver has also published an informative page on preventing electrical fires. If you're familiar with Mike Holmes (Canada's trusted General Contractor), he has something to say on the topic as well.
Many times over my 30 year career, I've uncovered dangerous electrical wiring in walls and attics. The risk of an electrical fire is significant with these hidden "time bombs" and most property owners are completely unaware of the potential danger lurking in their home. Today's popular DIY culture means that many homeowners are undertaking home improvement projects on their own. We believe a homeowner should NEVER undertake electrical wiring as the risk of fire is far too great.
"Illegal splicing" of wires in this way is NOT to code and could lead to an electrical fire. I see this kind of hazard very regularly as well as many other code and safety violations. These include overloaded circuits, incorrect gauge of wire, live wires exposed, incorrect breaker sizes etc. Fortunately, there are steps homeowners can take to prevent electrical fires at home. Check this list to see if you are at risk!
Signs You May Be At Risk For An Electrical Fire:
Do your lights dim occasionally?
Do you have to unplug certain small appliances in order to use another?
Do you have switches that don't appear to control anything?
Do you frequently experience tripped breakers?
Do you have extension cords, power bars or splitters in use in order to have enough outlets for your needs?
If you answered yes to ANY of these questions, you may be at risk for an electrical fire and should contact a licensed electrician to seek professional advice.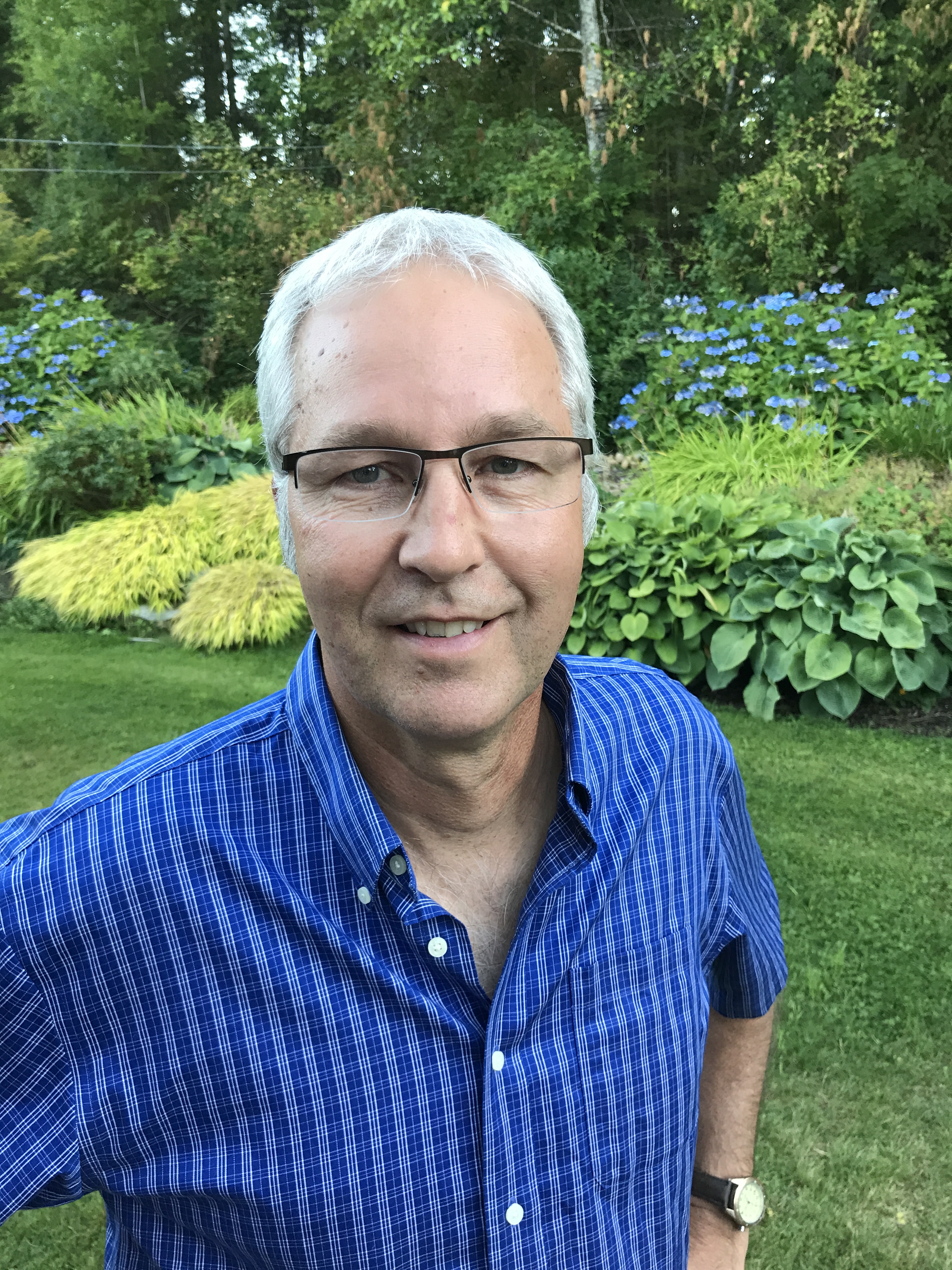 Kelly Morrison [owner/operator of Comox Valley Electric] is a Red Seal Master Electrician with 30 years experience and a PERFECT career safety record.
Preventing Electrical Fires with Comox Valley Electric
Hiring a licensed electrician to complete your electrical work protects your loved ones and your property from fire and is always wise economy!
We are licensed with Technical Safety BC [provincial licensing and inspection authority].
We are bonded to Technical Safety BC [$10,000] which protects homeowners from shoddy workmanship. In order to maintain our contractor's license, we must perform electrical work to code and repair any work not to the inspector's satisfaction. We are held 100% accountable for our work at all times.
Kelly is a Class B Field Safety Representative [FSR] who is licensed to take out electrical permits and call for inspections of his work. An electrical inspection provides peace of mind for home and business owners by proving that the electrical work performed meets the Canadian Electrical Code.
We are insured [$3 million liability] in the event of any unforeseen/accidental mishap and are claims free.
We are registered with WorkSafe BC and are proudly claims free.
We hold a current multi-community business license which enables us to legally perform electrical work from Cowichan Lake to Campbell River.
On top of these valuable and proven credentials, over the last 10 years, Kelly has completed numerous additional [voluntary] safety courses on best safety practices in our industry. This extra training means you can fully trust in us to complete your electrical work.
Rest assured, when you hire Comox Valley Electric, you are receiving GREAT value for your money and need not worry about the safety of the electrical work performed in your home or at your business. We would be happy to answer any questions you have about our qualifications and we encourage you to contact us should you have questions.