Combining technical excellence, electrical innovation and 5 star service to proudly serve the Comox Valley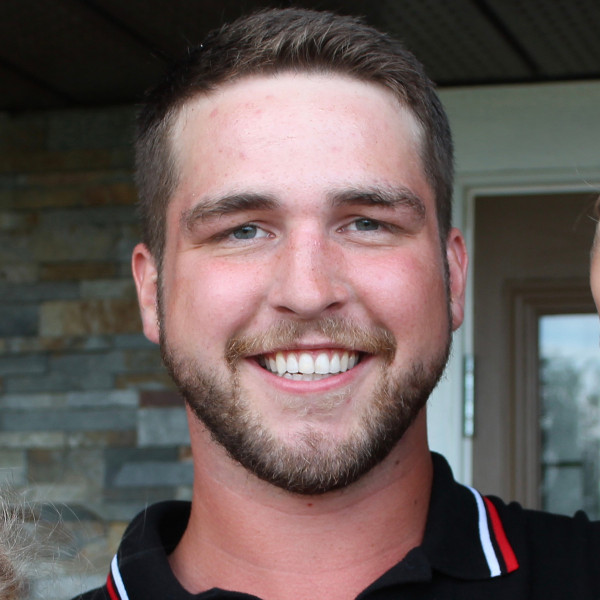 Ian
Safety Advisor
 As a former EMT with a broad range of construction safety training courses under his belt, Ian's primary role is keep our crew safe at work each day. Thanks to his custom designed safety program, Ian has played a significant role in helping us maintain our pristine safety record.  We value Ian's contributions to our daily work and are grateful for his expert guidance.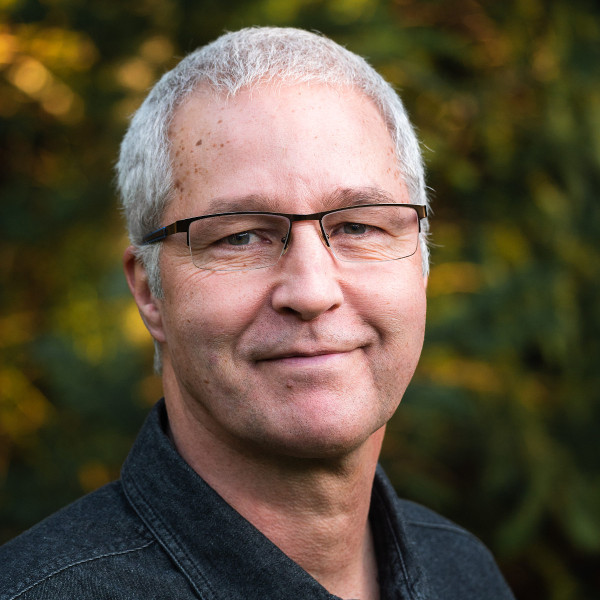 Kelly Morrison
Red Seal BC Master Electrician
Kelly calls on a perfect career safety record and over 35 years of hands-on experience to skillfully manage site work for our company.    A brief highlight of Kelly's experience includes:
 
hundreds of single family & multi-family residences
commercial buildings of all sizes
retail stores
spas/salons & medical/dental offices
schools
banks
restaurants
autobody shops
hospitals & an air ambulance helipad
light rail transit stations
care facilities
an RCMP station
light industrial/warehouse projects
pulp mills, power generation plants & more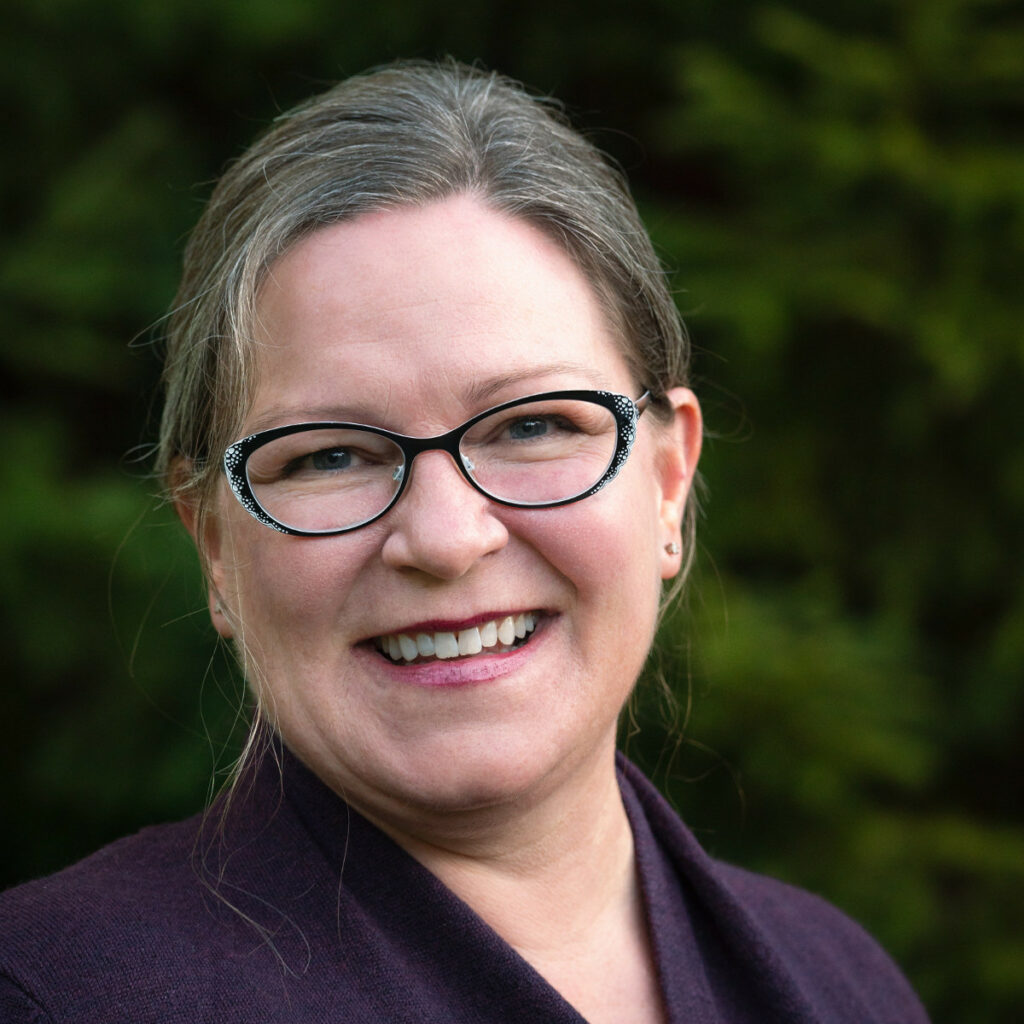 Sherri
Office Manager
Sherri brings 13 years of construction administration experience to our company. As 10 of those years were specific to the electrical trade, Sherri's skills are put to good use in our office each day.  Placing a priority on prompt communication helps Sherri keep our operations running smoothly and efficiently for the benefit of our clients and crew.  As our company operates on integrated, cloud-based software, this helps us to quickly adapt to changing construction timelines and meet waste reduction goals.
About Our Service Standards
Our goal is simple – to earn referrals by providing exceptional service. While we're proud of the positive feedback we've received, we strive to continually improve. We take great pride in offering the latest in energy efficient technology and the best customer service in the Comox Valley!
We are a Bonded company proudly serving clients in Courtenay, Comox and surrounding communities.
Kelly Morrison
Red Seal BC Master Electrician – FSR Class B #
EL010020249