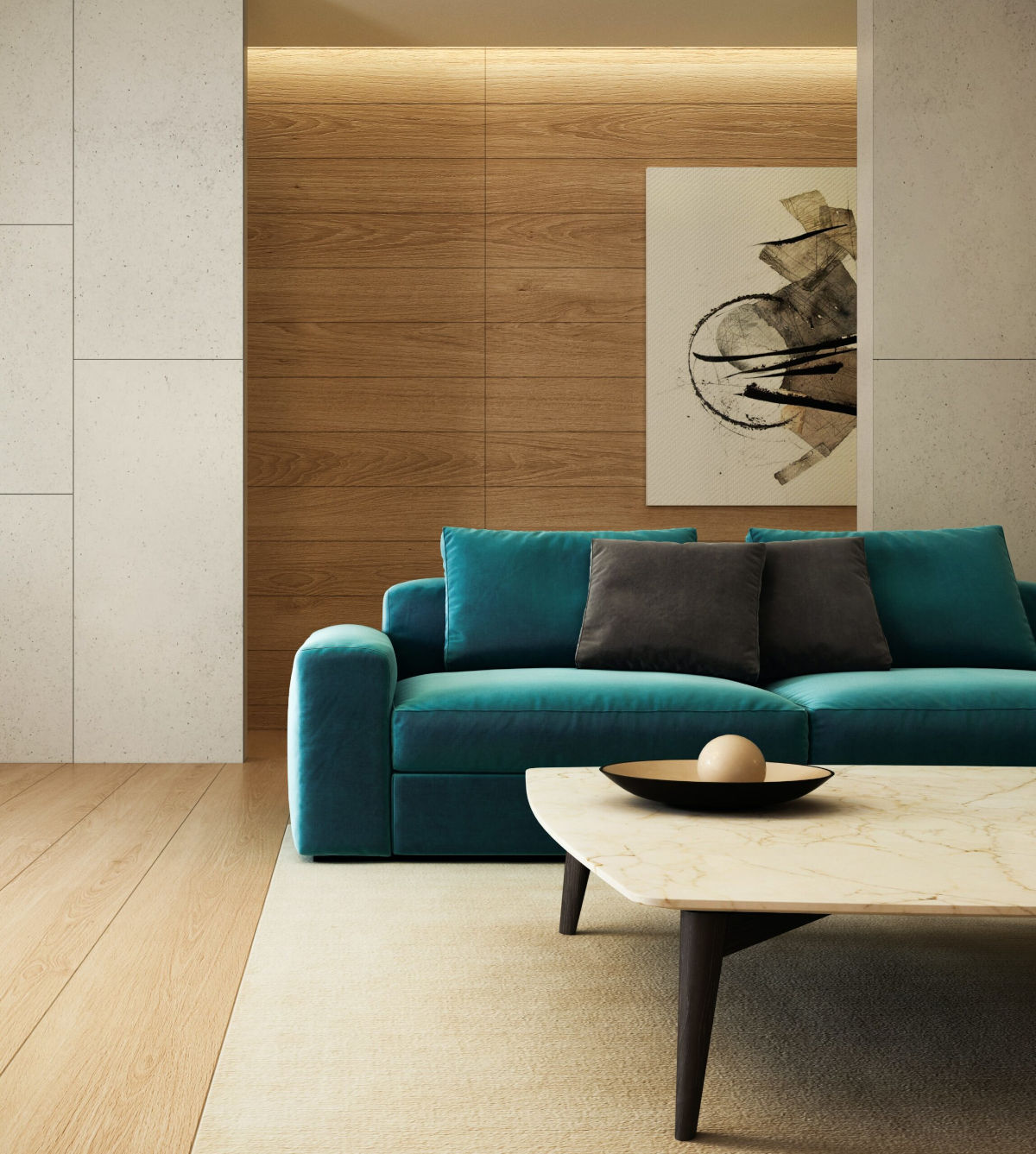 We are proud to have earned a 5 Star Service rating as a reputable Comox Valley Electrician. We value the trust placed in our hands when a client refers a new customer our way. Referrals are the very heart of our business and our family strives to live up to that trusted recommendation each and every time. While we do work hard to exceed our clients' expectations, great customer service is only half of our success story!
Leveraging Technology – Helping Us Bring Our Best To YOU
Cloud based operation systems enable us to operate at peak efficiency every day. Our real time scheduling and project tracking means instant access to progress updates on your job [however large or small]. This helps us respond in a timely manner and adjust work flows accordingly. Keeping in touch with our clients and responding quickly to inquiries is a huge part of building and maintaining our reputation as trusted professionals. Leveraging technology in this way helps us communicate efficiently and perform at our best for the benefit of every client.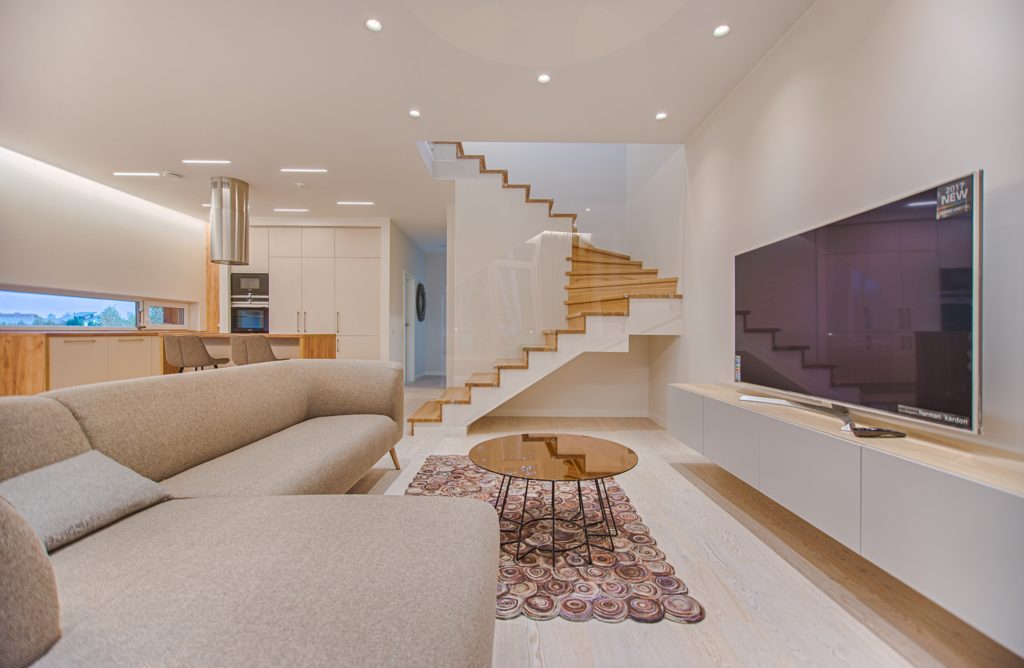 Continuing education is also a vital part of building our reputation as a recommended Comox Valley Electrician. Staying on top of new industry technology enables us to offer the latest energy saving power and lighting solutions. Combined with current lighting and design trends knowledge, we can deliver up-to-date electrical and lighting services for all our commercial and residential clients.
Lastly, our dedication to technical excellence is rooted in our core business model. Accurate work that meets the Canadian Electrical Code is a foundational priority for our Red Seal, BC Master Electrician. Keeping current with ongoing industry training/regulations also helps us achieve our goals and deliver our best to every client on every job. Maintaining all licensing requirements and performing qualified work under a valid Electrical Permit is the bedrock from which we have grown our reputation on.
Striving for best is what WE do best!