Each day our entire team works towards earning the title "Best Electrical Contractor in the Comox Valley". Did you know we are a full service licensed Electrical Contractor with a 5 star customer service rating? We're proud of this achievement, but our amazing service is only half our story! We're also very pleased to offer the latest in smart home technology to help our clients save electricity and improve energy efficiency. As a Better Business Bureau accredited company we bring top notch customer service, a perfect safety record and 30 years of experience to every job site.
Best Electrical Contractor to Wire Your Home?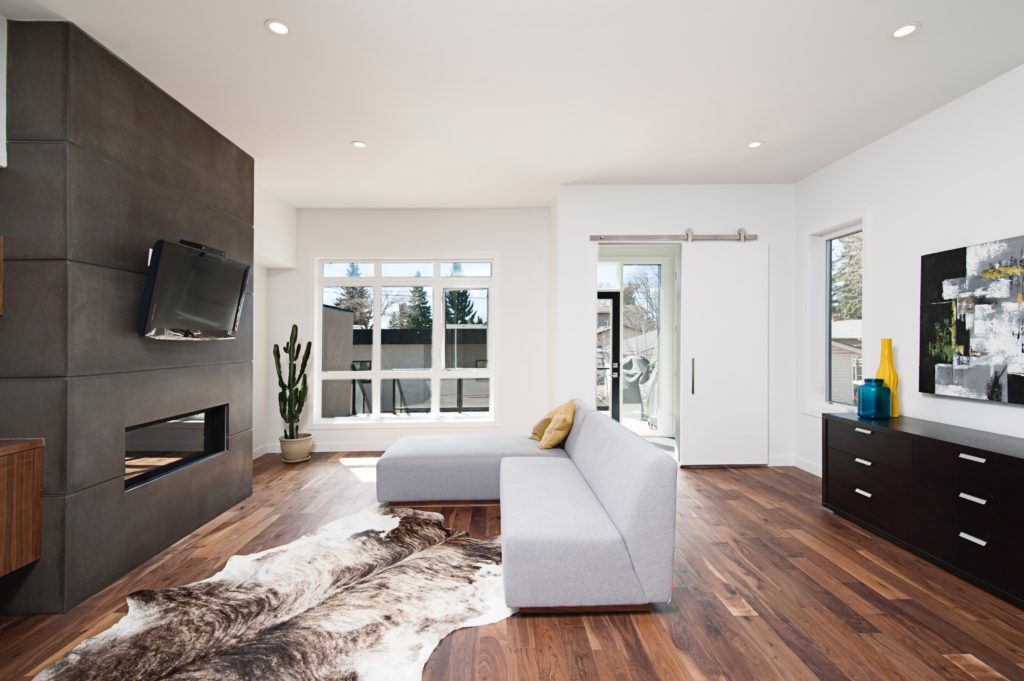 Building or renovating a home is a very exciting time but hiring trades can be stressful! Many of our clients share that they struggle to find the best electrical contractor. Hiring an electrician isn't something people do on a regular basis so it can be confusing to know who to use. Rest assured, our licensed electricians have the proven skills and experience to expertly wire your home. Meeting your unique design specifications and the electrical code is our specialty! Whether you want a fully integrated smart home or standard features only, we've got you covered. With all current licences, bonding, insurance and WorkSafe BC coverages, our electricians are positioned to provide you with expert, trusted electrical services.
Best Electrical Contractor to Wire Your Rental Suite?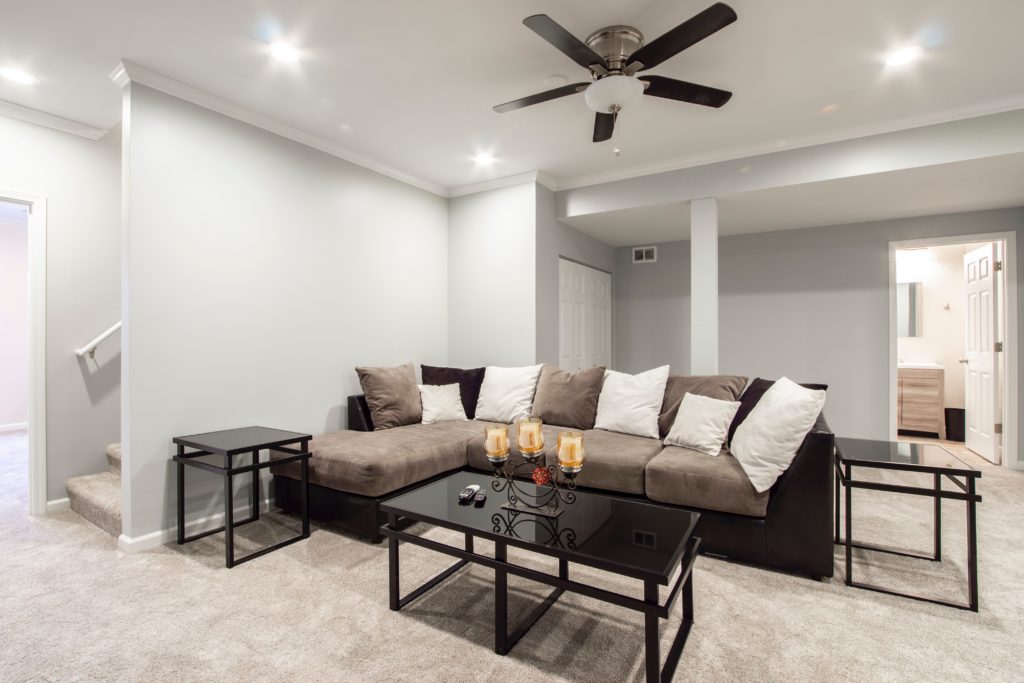 Renovating your home to include a rental suite can make solid financial sense. Providing a source of income and adding value to your home, a legal rental suite is often a wise investment. Choosing professional tradespersons is a critically important task! The best electrical contractor to perform this type of work is one who has proven renovation electrical experience. Knowing the complex code rules and regulations concerning wiring a rental suite is of paramount importance! This protects your renovation investment and ensures the electrical work will pass inspection. This is a vital factor in satisfying your homeowner's insurance requirements and protects you from shoddy workmanship. Rest assured, the team at Comox Valley Electric has extensive experience with local renovations. As a result, we have a list of satisfied renovation clients to share.
Best Electrical Contractor For Leasehold Improvements?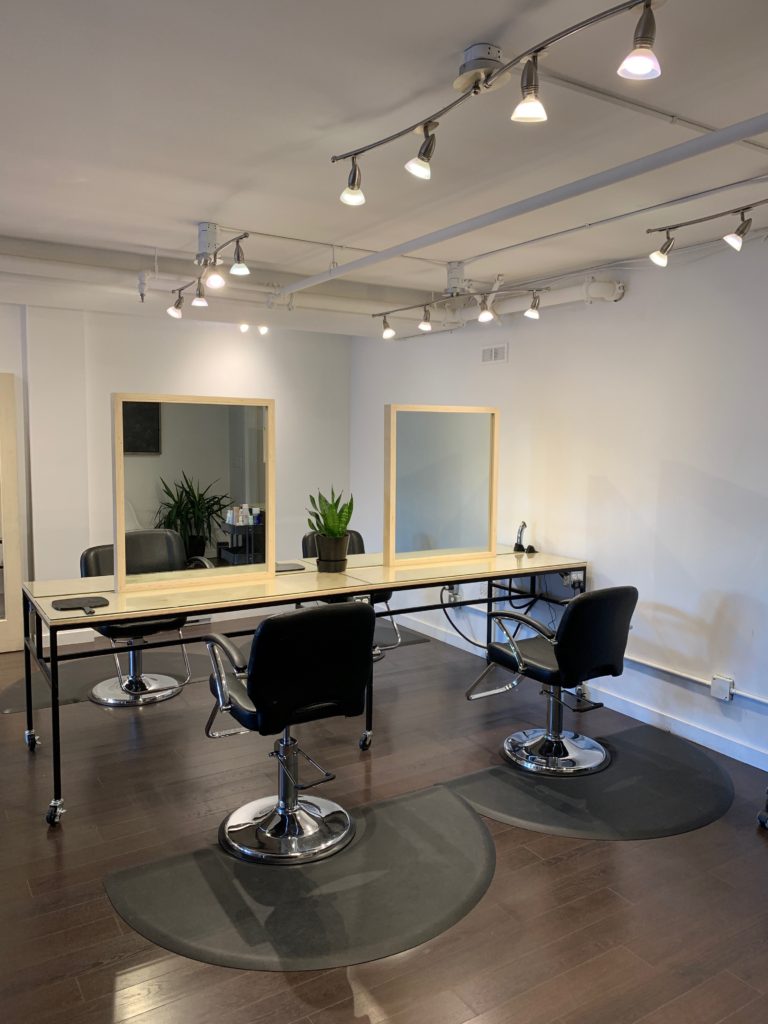 Do you own a business in the Comox Valley? As fellow local business owners, we understand the need to keep operations running smoothly. Interruption in your trade can be devastating for a business owner! To prevent this, we strive for a rapid response to leasehold improvement requests. Whether you need power feeds installed for new equipment, a lighting upgrade or additional outlets added, we have the skills and experience to handle your requests. Keeping your business up and running is our TOP priority. As a result, we have the referrals and positive feedback to prove it!
Best Electrical Contractor to Install LED Lighting?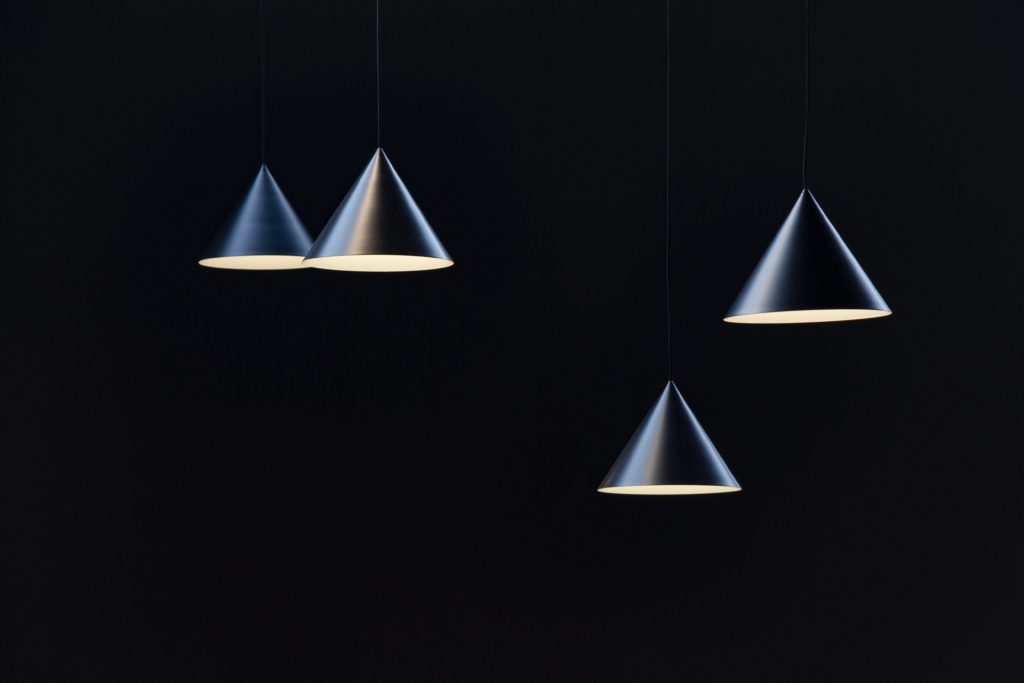 We LOVE installing LED lighting! Our Lead Electrician and his crew have installed countless new fixtures for happy clients. Upgraded lighting brings many benefits from enhancing decor and improving light output to saving big on electricity. Today's homeowners want the flexibility and programability of a smart home. With modern Smart Lighting options we can install wifi switching in any location in your home. Without the need for internal wiring, there are virtually no limits to switch locations. How about installing a switch in your car to turn your lights on when you pull in the driveway? Imagine programmed lighting that makes your home look occupied while you are away. Program a ceiling fan to turn off in the wee hours when you home has cooled off. Providing flexible control has never been this easy thanks to Lutron.
Best Electrical Contractor For Service Calls?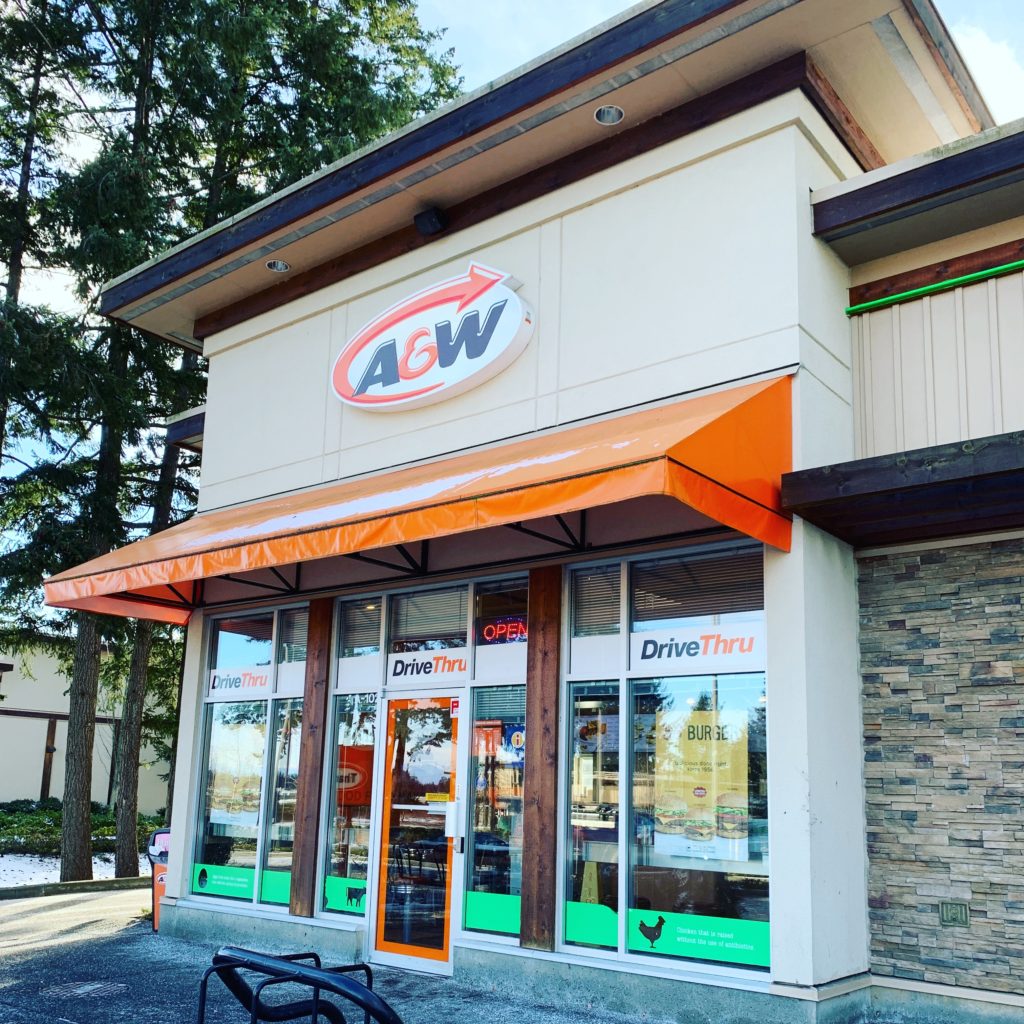 We are very proud to receive positive feedback from our customers. Our tagline is more than just a motto – we work hard to live up to the highest service standard. We do our best to arrive on the same day service is requested and in many cases, arrive within minutes of first contact. Thanks to this determined service ethic we strive to be the very best in our industry. We aim to exceed our customers' expectations and as a result have earned our customers' trust. Call or message us to book a service call with the Best Electrical Contractor in the Comox Valley!