As tempting as it may be to do your own electrical work, do you know why you should always hire a licensed electrician?  Plain and simply, un-inspected electrical work could put your home at risk for an electrical fire. Delivering power safely where you need it requires your electrical system to be correctly installed and in good working order. This is best left to a licensed professional who knows, understands and follows the Canadian Electrical Code.
The vast majority of your home's electrical system is hidden behind the walls of your house.  Light fixtures, receptacles and switches are merely the visible interface of your electrical system.  Switching on a light commands a vast network of wires to silently collaborate behind your walls. Wiring errors could put your electrical system at risk for overloaded circuits, overheating of wires or even sparking. Should this happen inside the walls of your home, you may not know it until a fire breaks out.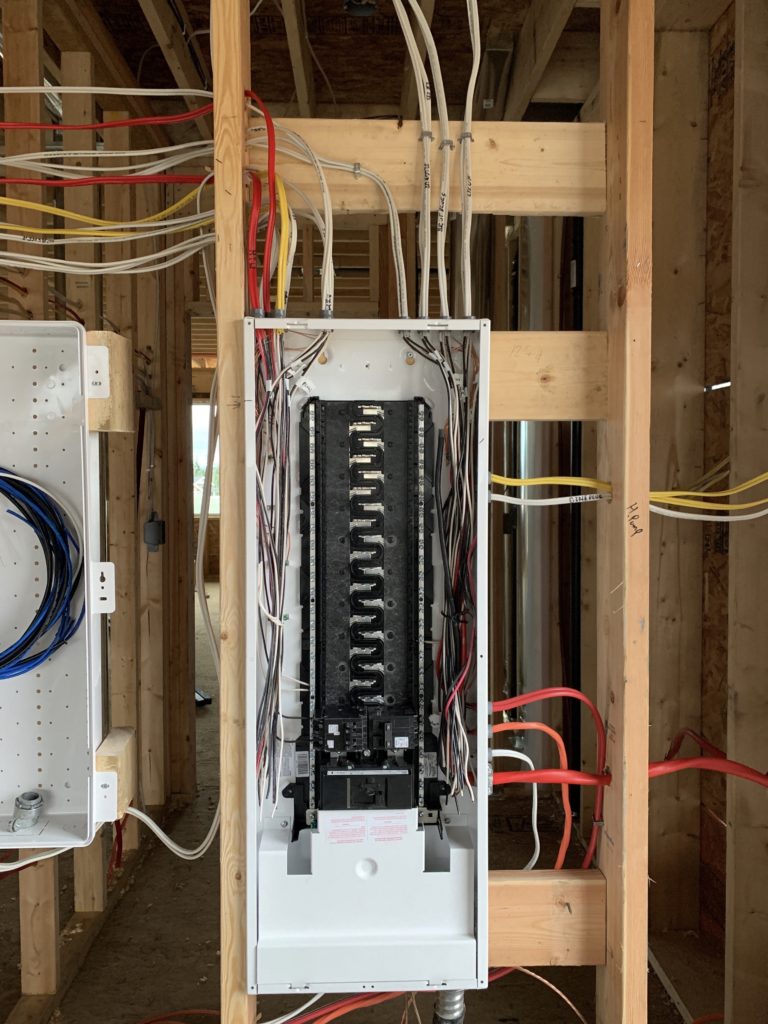 Hire A Licensed Electrician For Accurate Planning
Many homeowners don't realize the complexity involved in wiring a home. Much planning and calculating must be completed before a single wire is installed.   At Comox Valley Electric, we begin this process by studying the blueprints for your home. We then consult with your general contractor and other trades to obtain power specifications for the equipment and appliances you have chosen. This is a crucial step in planning your home's electrical system. This detailed planning includes power allowances for a wide variety of systems such as:
Plumbing – hot water system, boiler for hydronic heat, steam shower, jetted tub, well pump, water treatment system, septic pump, septic tank alarm, hot tub, etc…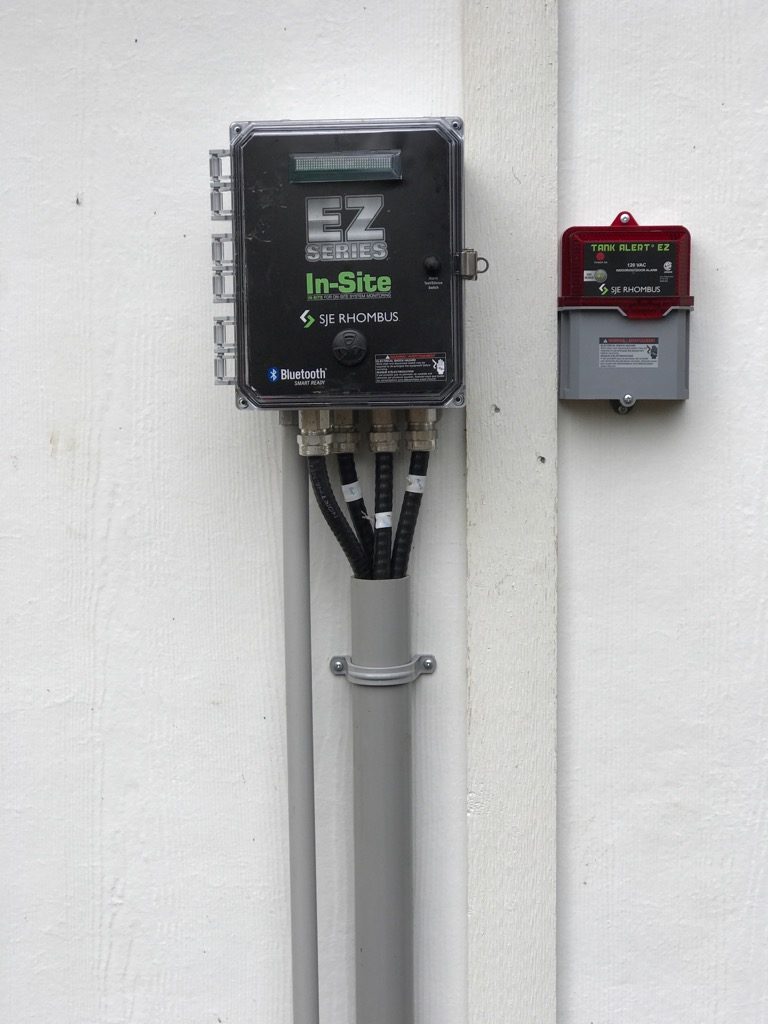 HVAC – heat pump, furnace, HRV system, air conditioning, in-floor heat, bath fans, kitchen extraction fans, fireplaces
Kitchen – appliance power requirements and layout of your kitchen for installation of power feeds and counter receptacles

Other – baseboard heaters & thermostats, smoke detectors, CO2 detectors, security systems, specialty equipment power feeds, garage power requirements etc
Hire a Licensed Electrician For Accurate Calculations
Each piece of equipment installed in your home has a unique specified current draw. A licensed professional knows how to correctly match wire gauges to each piece of equipment and also knows how to calculate the corresponding amperages of breakers. This action prevents wires from overheating which could put your home at risk! Voltage drop is calculated on longer wire runs and wire gauges are upsized to offset this effect. Using these many calculations helps a licensed electrician plan your electrical panel service size. Ensuring sufficient power is available to safely energize all the circuits in your home is extremely important!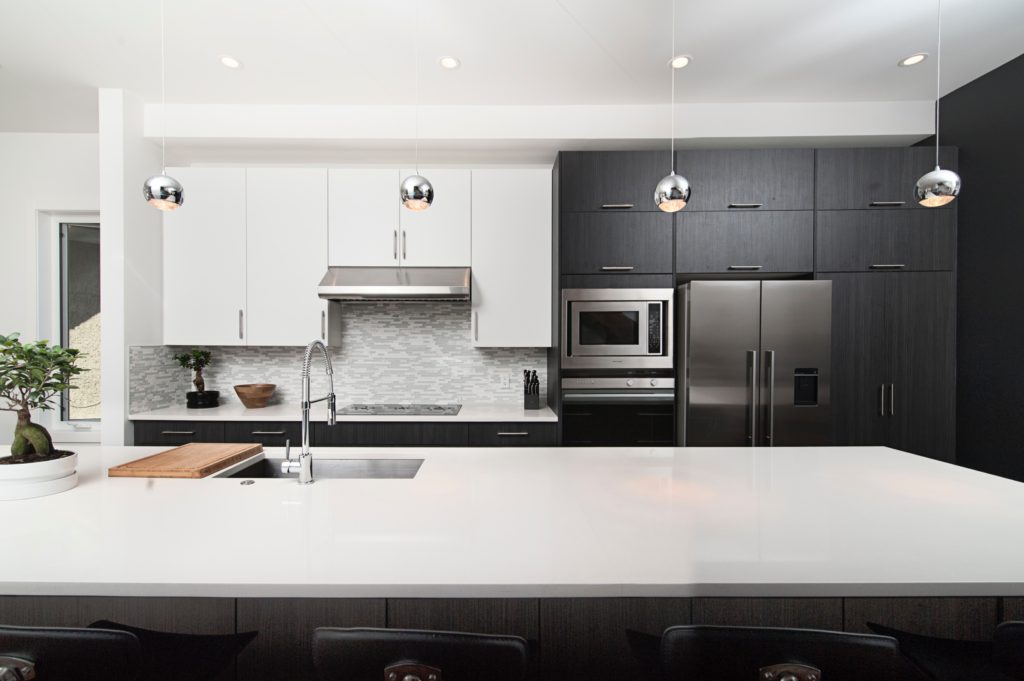 Lastly, indoor and outdoor lighting is planned with you and switching configurations are determined.  Single switching, 3 way and 4 way switching involves different (and complex) wiring pathways!  Power (and bracing) for ceiling fans is also planned for.   Receptacle placements are determined to meet the electrical code (and your preferences). The correct number and amperages of GFCI receptacles are also planned to meet code.
Hire a Licensed Electrician To Ensure Your Electrical Work Is Installed To Code
Licensed electricians have completed 4 years of schooling, testing and on-the-job apprenticeship training to become professionals in their field.   When you hire a licensed electrician, the benefits you receive are numerous. A licensed electrician will install or repair your home's wiring to meet code under an official electrical permit. This includes an electrical inspection and brings tremendous peace of mind!
It is our hope that this article will help you to understand the many benefits of hiring a licensed electrician. We invite you to get in touch should have any questions about our work, the electrical trade in general or about the possibility of providing a quote to wire your home. Get in touch for more information.https://comoxvalleyelectric.ca/contact-an-electrician/