Hiring A Service Call Electrician
Home owners in need of a Service Call electrician reach out to us every day of the week.   Requests to update light fixtures, check tripping breakers and repair electrical wiring are common.    As a family owned business, Service Calls are an element of our work that we particularly enjoy.   We love personally connecting with our customers!
Unfortunately,  some of our customers have shared unhappy experiences with hiring tradespeople.  We always advise that homeowners check the credentials of ANY tradesperson before having work performed in their home.   This is especially important when hiring an electrician to work on your home's electrical wiring!   Most homeowners don't know how to check an electrician's credentials but we can walk you through it with our 5 simple steps for hiring a Service Call electrician: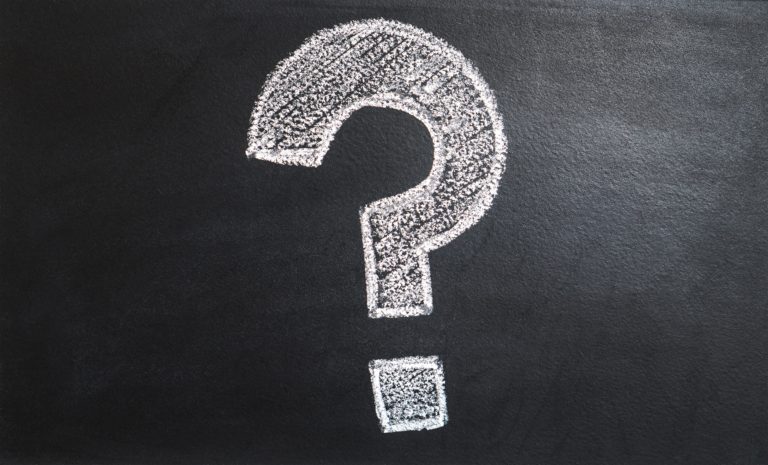 How To Hire A Service Call Electrician       5 Simple Steps
 Check if your electrical contractor is LICENSED through Technical Safety BC.  Never hire an unlicensed electrician as you could put your home at risk for an electrical fire.   You can easily confirm an electrical contractor's licensing status on the Technical Safety BC website.
 Ask if your contractor has a valid business license and is legally permitted to work in your community.

 View your electrician's proof of liability insurance and be sure the coverage is adequate [Comox Valley Electric carries $3,000,000 liability insurance].   A reputable contractor should be happy to provide you with proof of insurance coverage.    

 Confirm your electrician's good standing with WorkSafe BC by obtaining an online Clearance Letter   This process takes just moments but ensures you are working with a professional who has valid WorkSafe BC coverage.
Check to see if your electrical contractor is Better Business Bureau Accredited.   This 3rd party independent accreditation provides a reassuring level of authentication for homeowners.
Contact Our Service Call Electrician!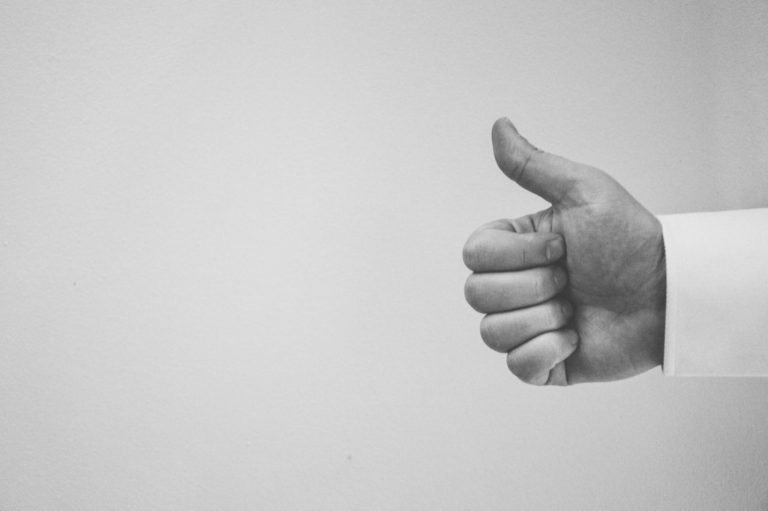 Once you've completed these 5 simple steps, you should be clear to hire a Service Call electrician.  We welcome inquiries and credential checks from our customers and are proud to share our professional good standing.  Whether we're needed for lighting updates, equipment connections or electrical repairs, we aim to take great care of our customers at EACH and EVERY service call.  Get in touch to discover how "our service sets us apart"!