We love LED strip lighting for the many creative applications it can be used in in both residential and commercial settings.   Thanks to an ultra slim profile, LED strip lighting can be mounted out of sight under cabinetry,  floating vanities, railings and  stair risers.  It can also be installed in wall niches or troughs to accentuate unique architectural features.   Curves and sharp angles can be accommodated to create the perfect design accent in any room of your home.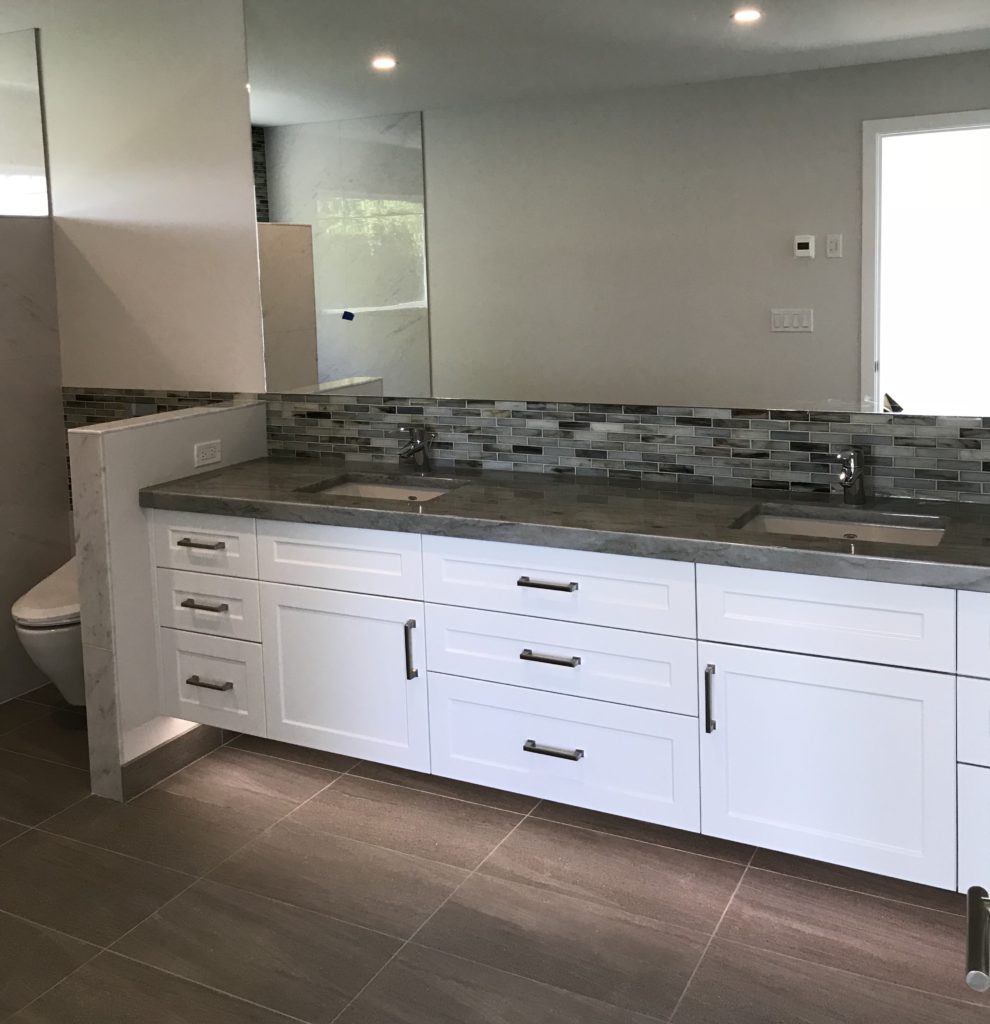 LED Strip Lighting For A Pop Of Colour
Thankfully, LED strip lighting colour choices are no longer limited to shades of white!   A rainbow of colours offer many choices to suit your preference and unique design application.   Paired with a dimmable driver,  total control over light levels can offer you the ultimate in bespoke customization.   From a straightforward installation under upper kitchen cabinets to a dramatic stairway accent feature,  LED strip lighting is a modern day lighting workhorse packing a serious energy saving punch!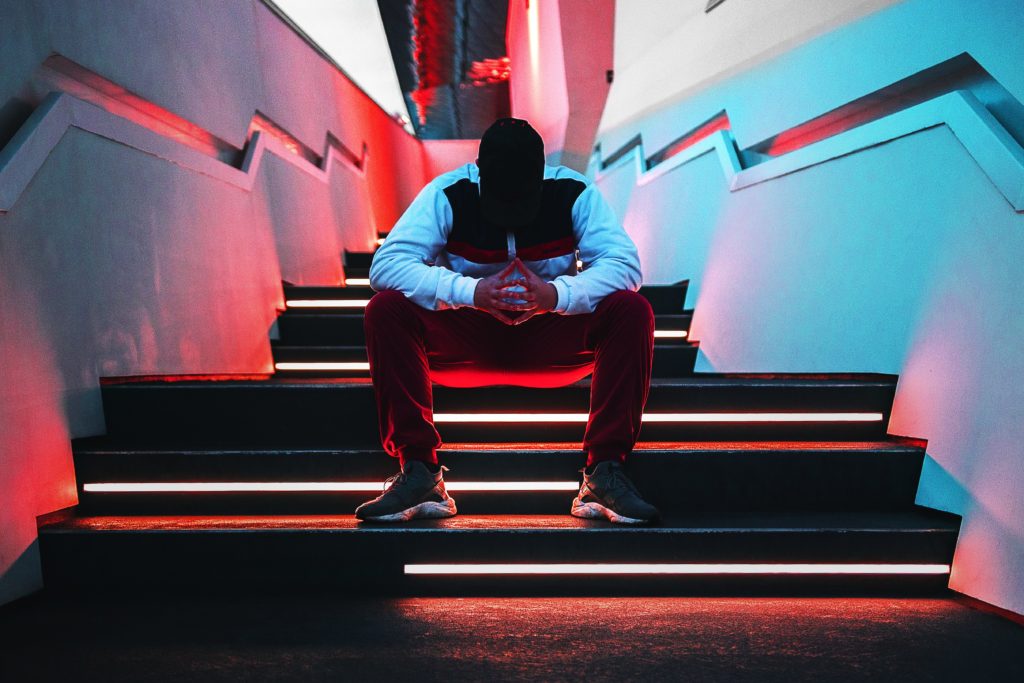 We recommend contacting the talented lighting designers at Mclaren Lighting and Evolve Lighting for more details on customizing your home or business with LED strip lighting.   When you're ready to proceed with installation give us a call, we'd be glad to schedule your electrical work!