We're in the middle of completing the electrical work on a beautiful show home for the highly sought-after team at Candor Developments up in Courtenay's newest subdivision, The Ridge.     A valuable addition to the team of builders in The Ridge, Candor's homes will offer discerning homebuyers a prime opportunity to live in a gorgeous home in a beautiful neighbourhood boasting scenic mountain and ocean views.  We are pleased to be working for Isaac Bale and Clayton Frank on this project and look forward to seeing this stunning home completed in Spring of 2018.  With a reputation for quality craftsmanship, we're sure Candor's showhome will impress…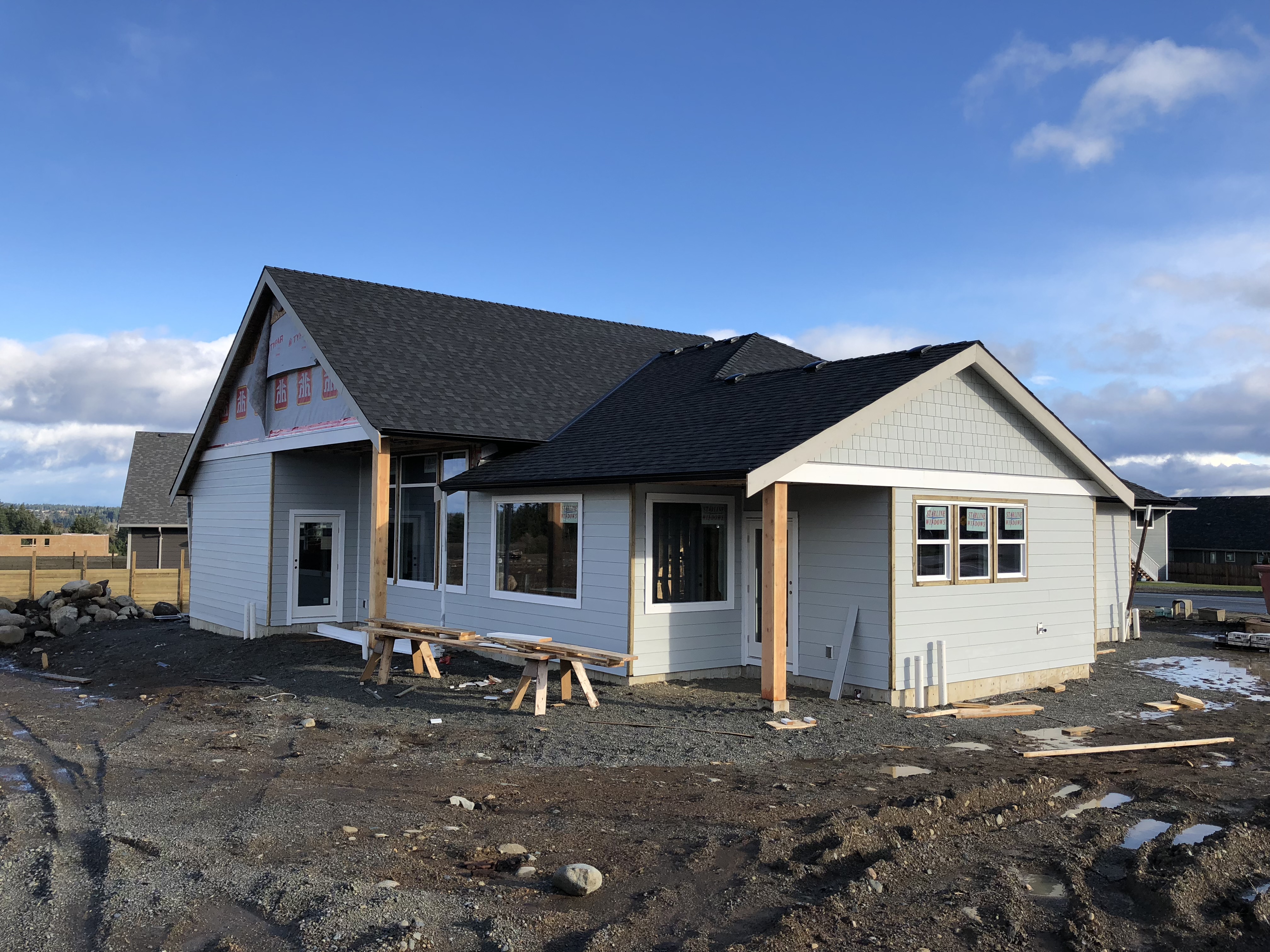 The layout of Candor's show home is spectacular and gives the perfect mix of open concept and secluded privacy as the luxurious master suite and secondary bedrooms are well tucked away from the main living areas.  Oversize windows bathe this home in natural light giving an expansive feel to every room.   With 30 years of experience as an electrician, I've wired many hundreds of homes and this design is a clear favourite!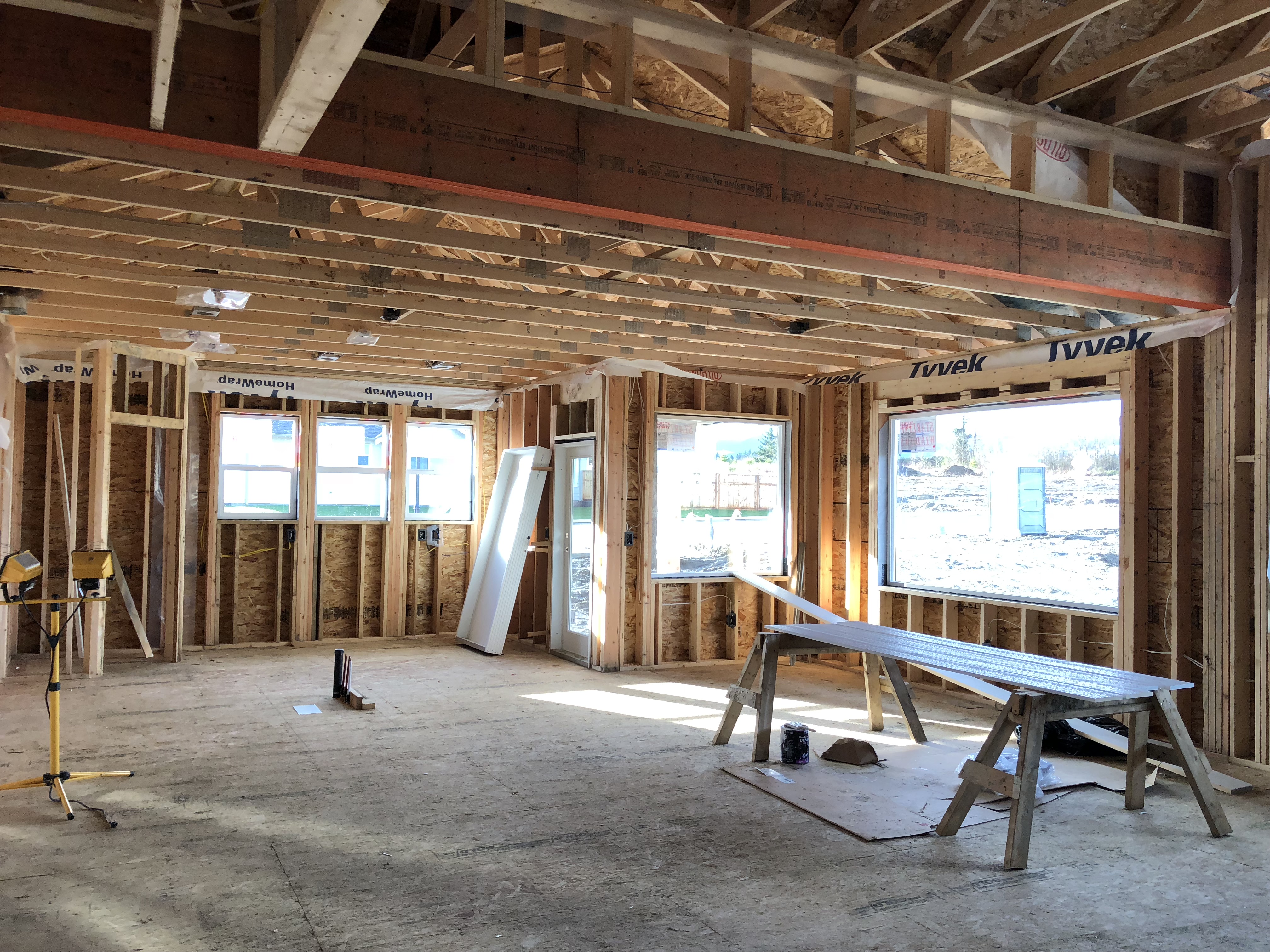 To enhance this home's outstanding design, we're outfitting the entire residence with energy efficient, dimmable Low Profile LED Downlights.   These sleek fixtures provide brilliant illumination with a clean, modern look but dim down to provide soft ambient light when desired.   With this fixture choice we're aiming to provide the new owners fully customizable, energy efficient lighting all throughout this beautiful new home.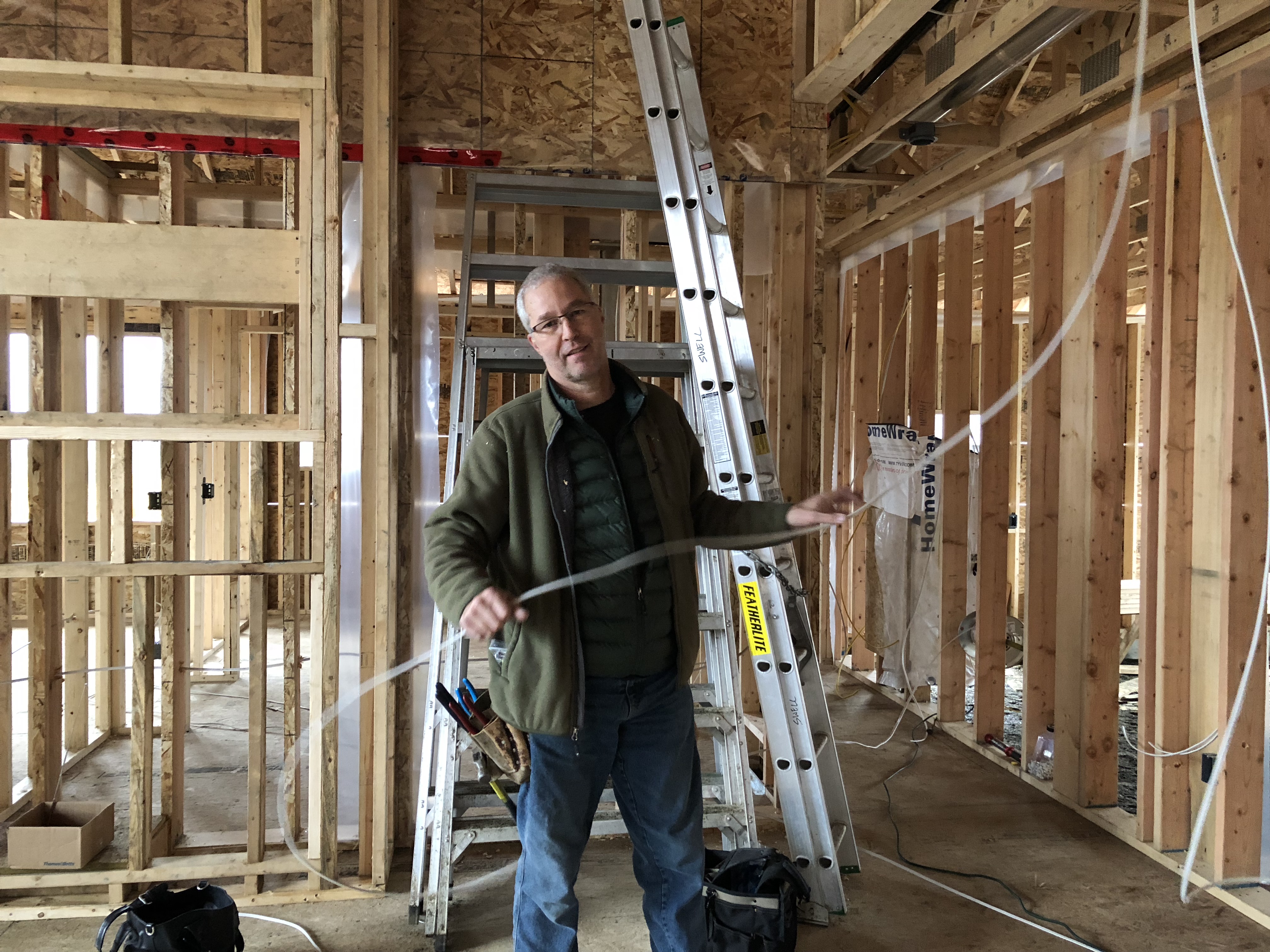 I have no doubts that the new owners will be very happy with the quality of their new home in this sought after neighbourhood in the Comox Valley.    Now that construction in Phase II of this community is well underway, we look forward to a busy year serving the builders and homeowners in The Ridge with our electrical services in 2018!