The way customers feel when they enter a retail environment can sharply influence buying decisions.   It also leaves a lasting impression.   Creating a mood that engages customers through all their senses is part of a strong and successful marketing plan that contributes significantly to the success of a retail business.  For many business owners, boosting retail sales with updated lighting is a cost effective, simple strategy for improving their company's bottom line.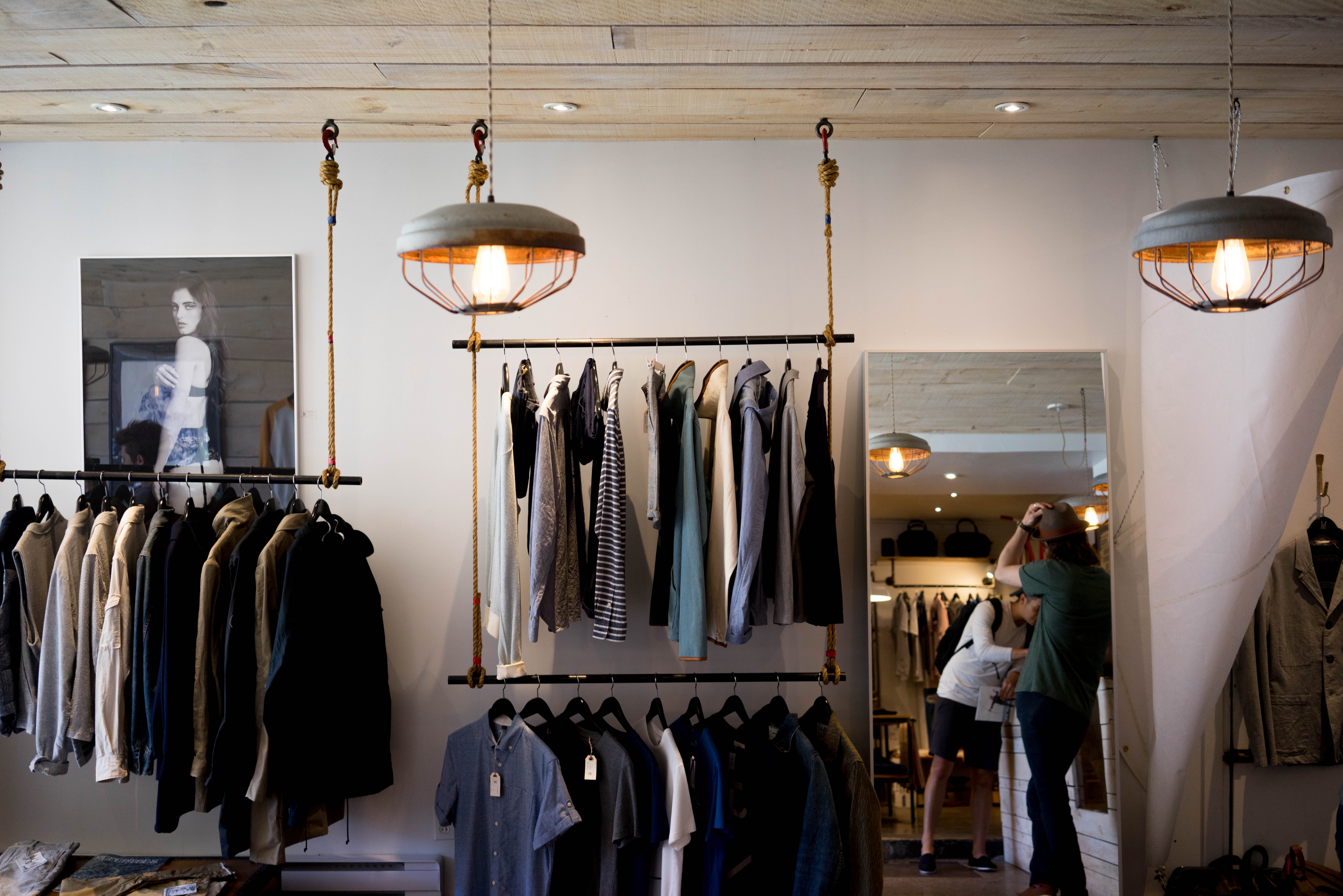 Lighting can be an extremely effective tool to help you brand your business, boost retail sales and save money on energy costs.  In spite of its effectiveness, lighting is often underestimated and ignored – but we're here to tell you – lighting is so much more than light!   Consider it a hard working, loyal staff member who silently and reliably performs for you day in and day out.  For all those benefits [gained at a relatively low cost], lighting can be used to bring huge advantages to your business.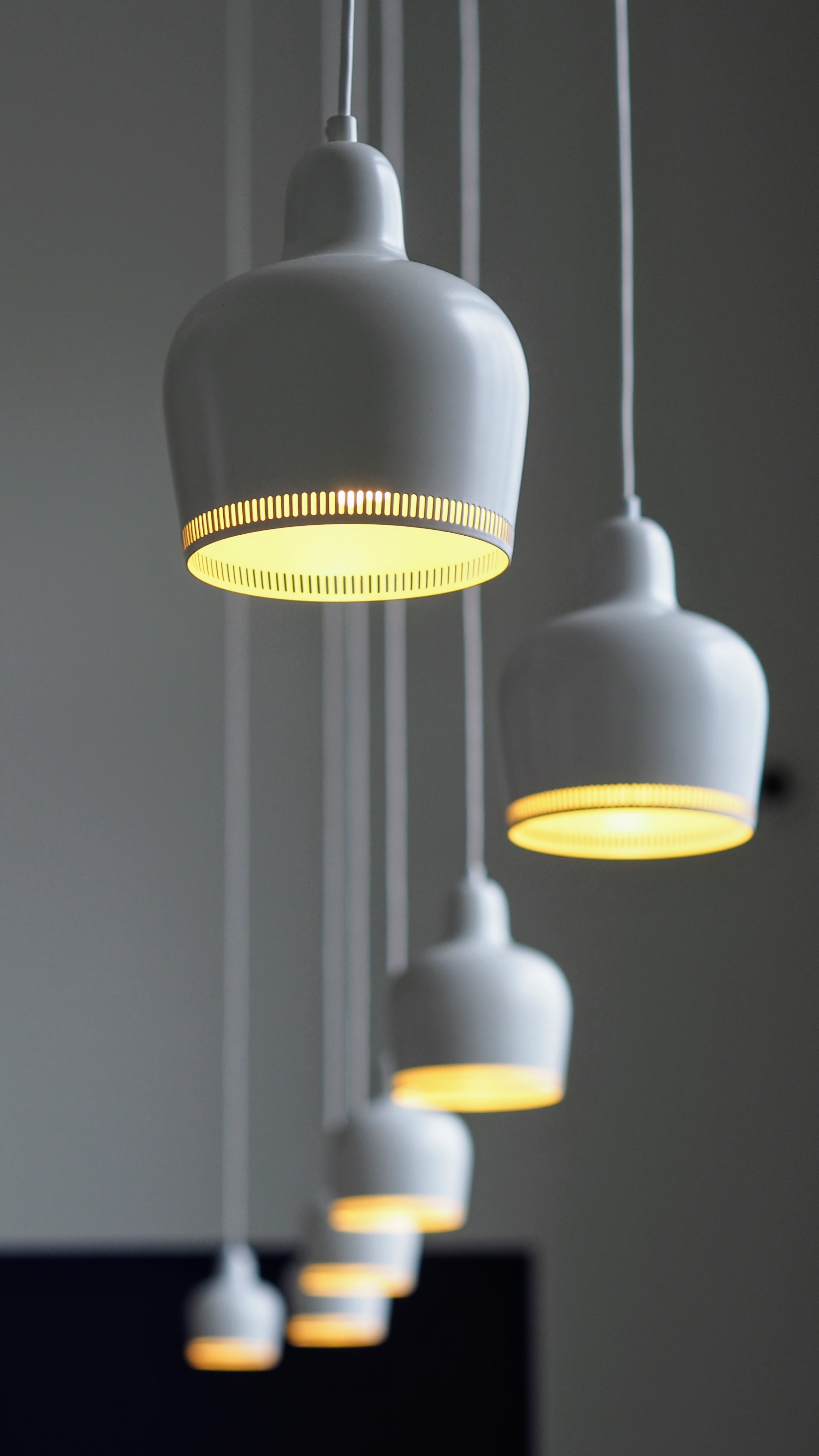 The Benefits Of Upgraded Lighting
Custom lighting is a cornerstone of your design and marketing team.   Consistently and brightly shining a spotlight on your brand reinforces your business image to customers and the community at large.    Well lit signage (both inside your store and out) clearly identifies your shop to all who enter or pass by.   Seeing your brand clearly,  knowing exactly where you're located and connecting that information with any advertising you do means cementing your brand and location in your customers' minds.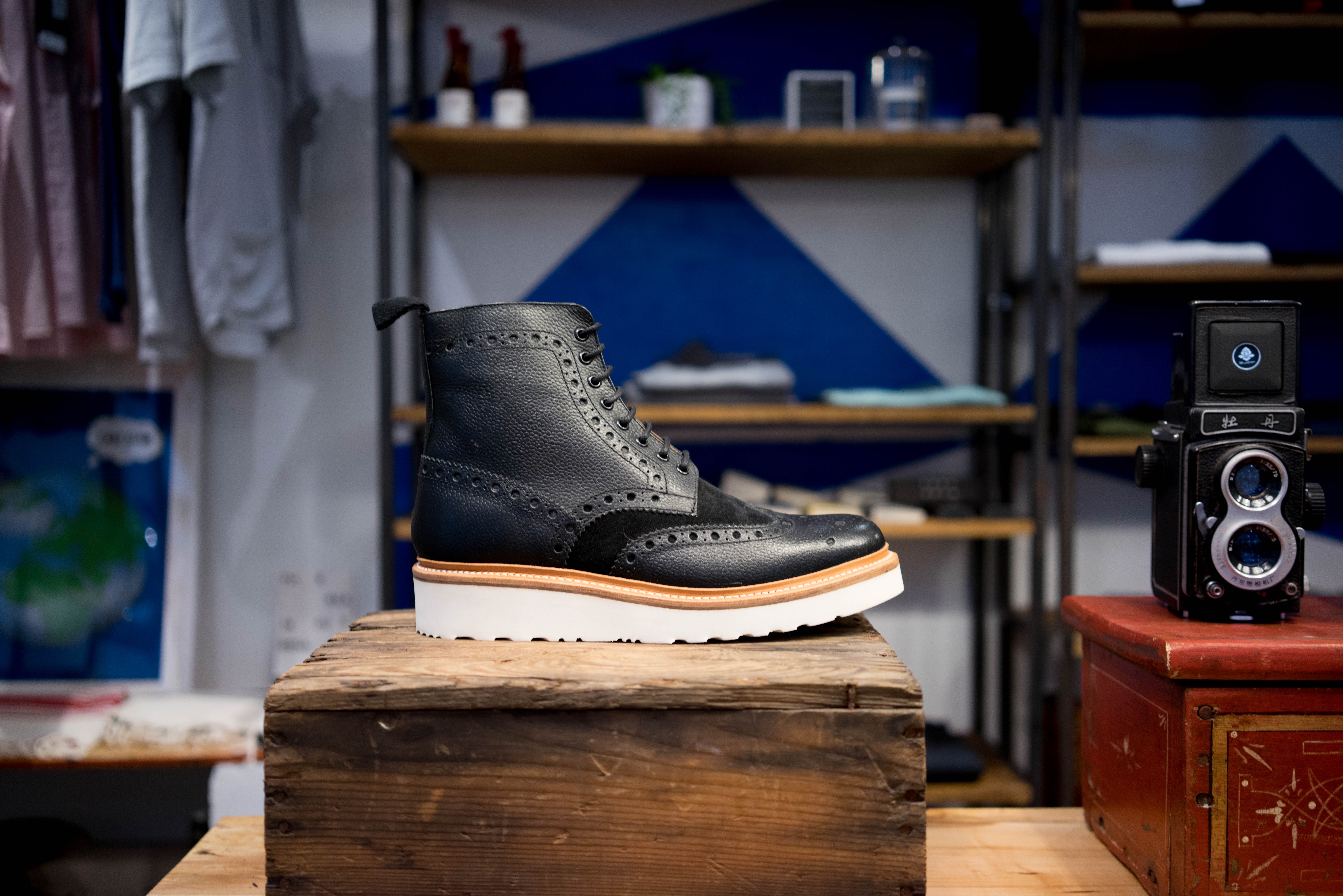 Custom lighting is part of your front line sales team.    "Shining a light" on your current promotion or newest products instantly boosts visibility and sales.  When lighting is used strategically it can help showcase a "hot spot" in your store to greet customers with a special offer or a new product.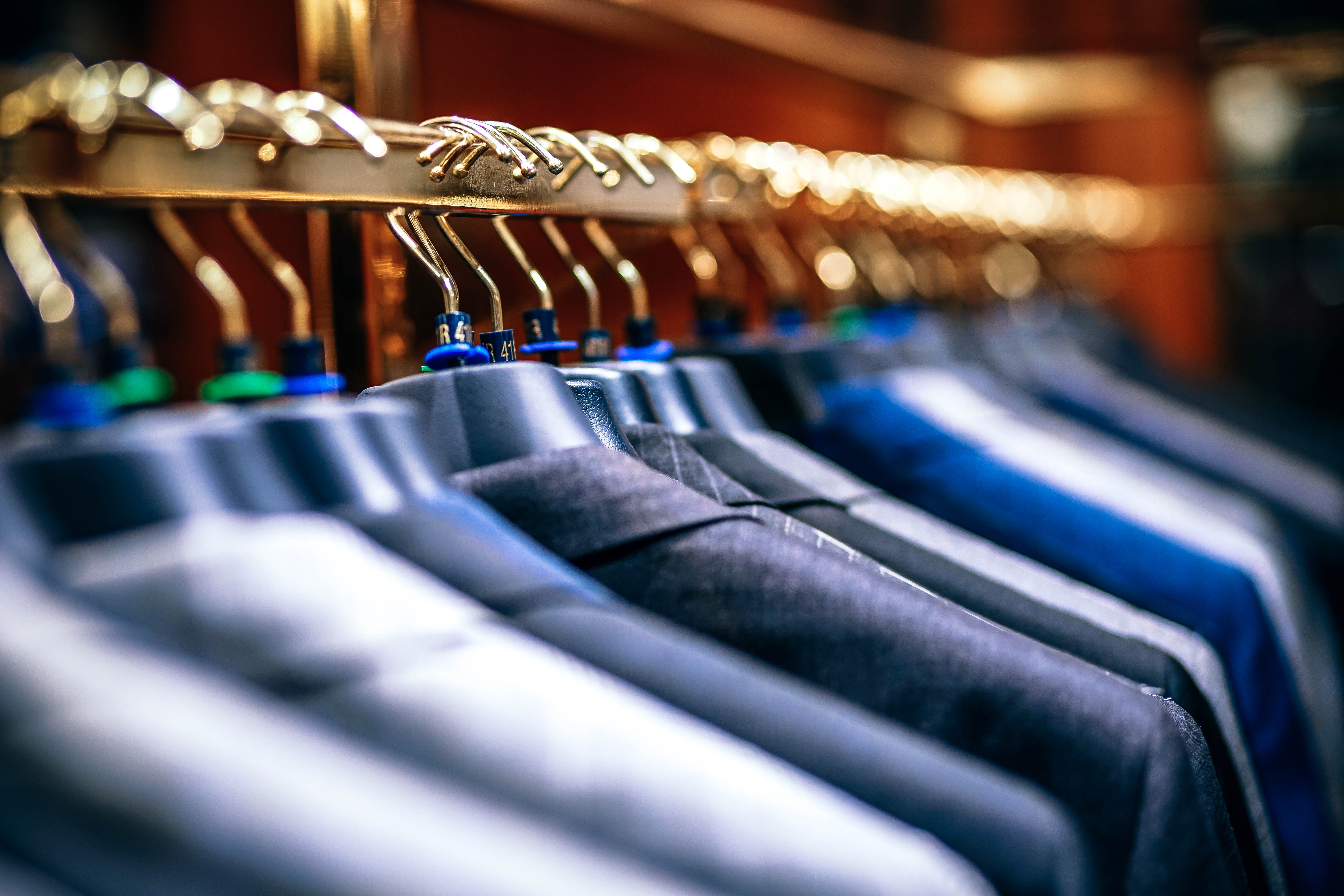 Custom lighting can eliminate dead zones.   Is your store dark and poorly lit in corners?  Do you have areas that are hard to stage and showcase your product?   Transforming those dark and unwelcoming "dead zones" into highly productive "hot spots" is easy through the simple addition of upgraded lighting.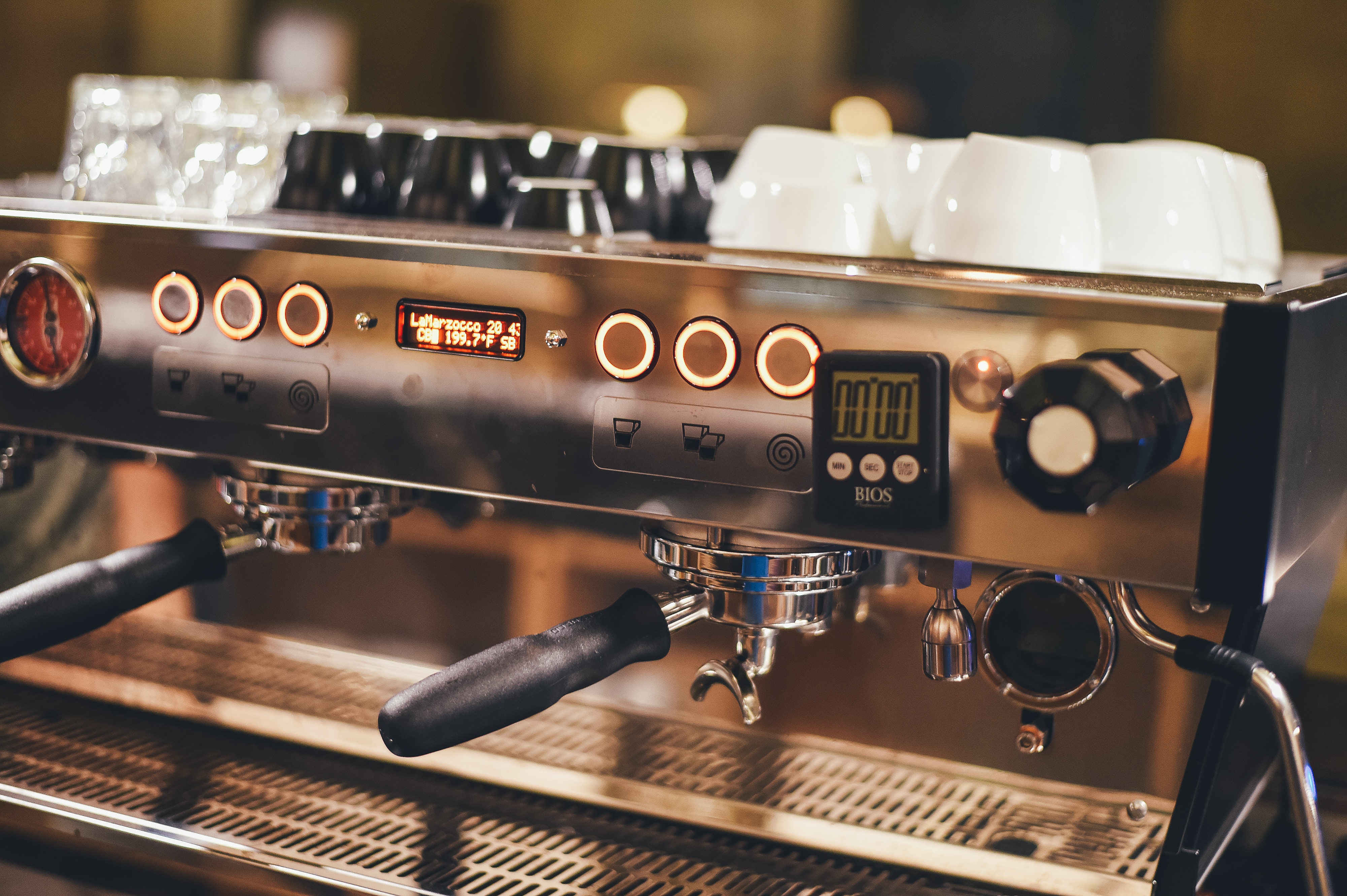 Custom lighting can reward you with significant energy savings.  Electricity costs have skyrocketed in recent years and have impacted businesses in a very negative way.  LED technology is highly effective in providing brilliant illumination at a fraction of the cost of other technologies.   Investing in upgraded lighting can bring a significant and timely return on your investment that will consistently perform for many years to come.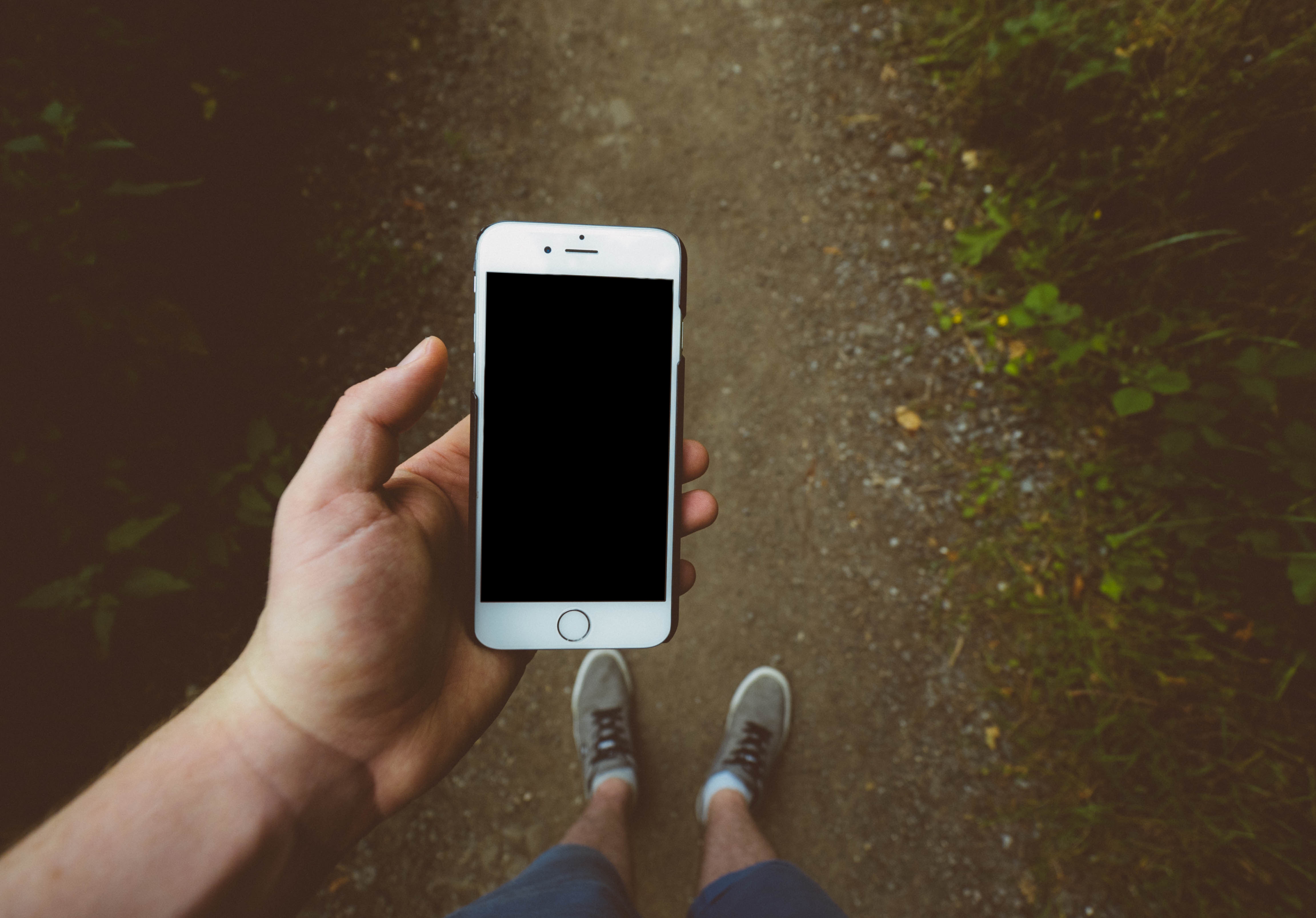 5. Custom lighting can also be "Smart".  The latest in Smart Lighting Technology brings astonishingly customizable illumination to business owners.  Controlled and programmed from any mobile device, the lighting in your store can be infinitely adjusted by you from anywhere in the world.   Zones can be programmed to provide less illumination in the day but gradually increase to full output during the darkest hours.   A bright sunny day might mean that your lights could be dimmed by 40% whereas dreary rainy days might call for full output.  This level of adjustable customization ensures no wasted energy [which translates into even further energy savings].  Going green has never been easier!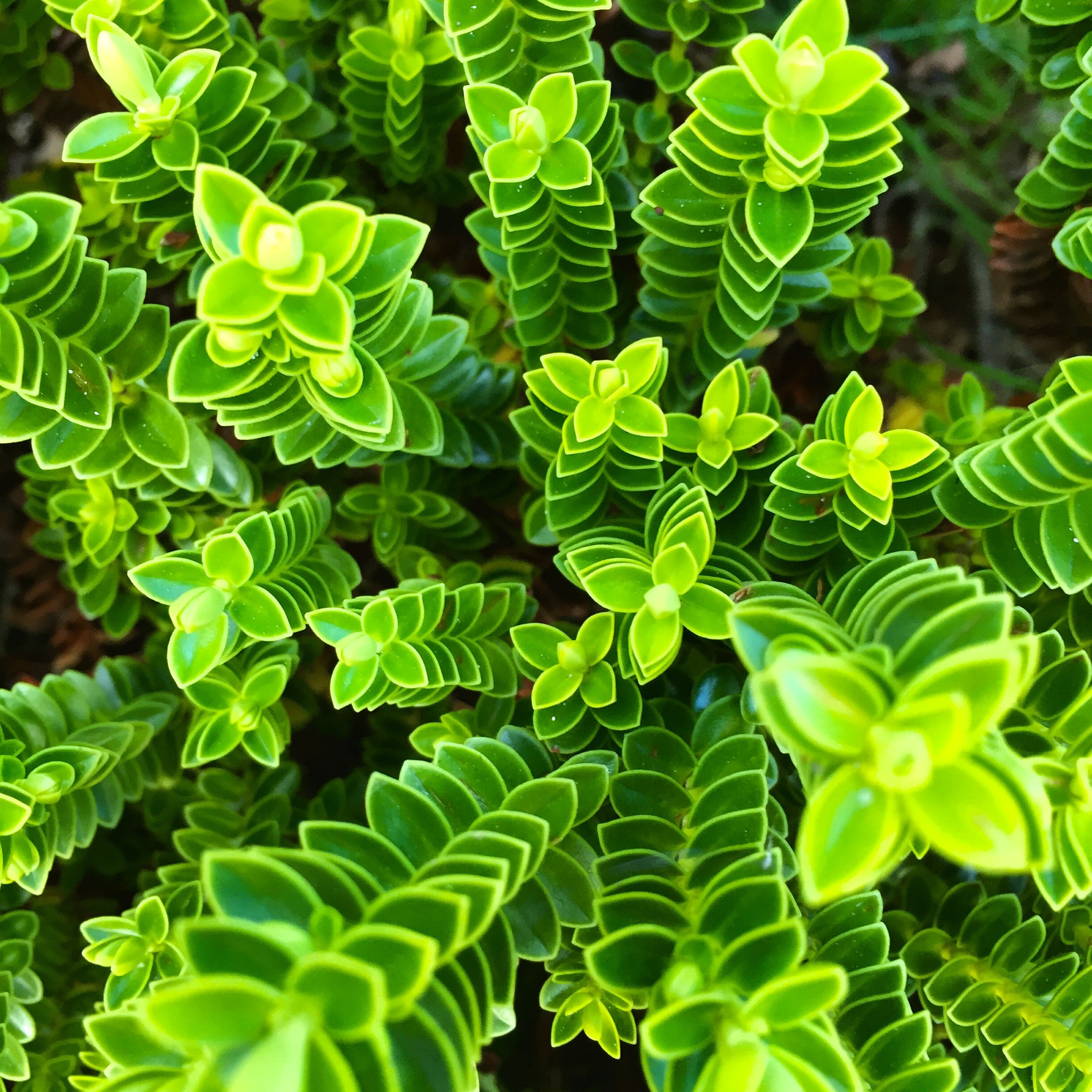 Let us help you boost YOUR retail sales with upgraded lighting!
We love working with local store owners to help them put their best foot forward in business.  Great branding that's accented with customized lighting can help your business be the best it can be.   Get in touch to see how we can help elevate YOUR business into greater levels of energy efficiency and profitability!