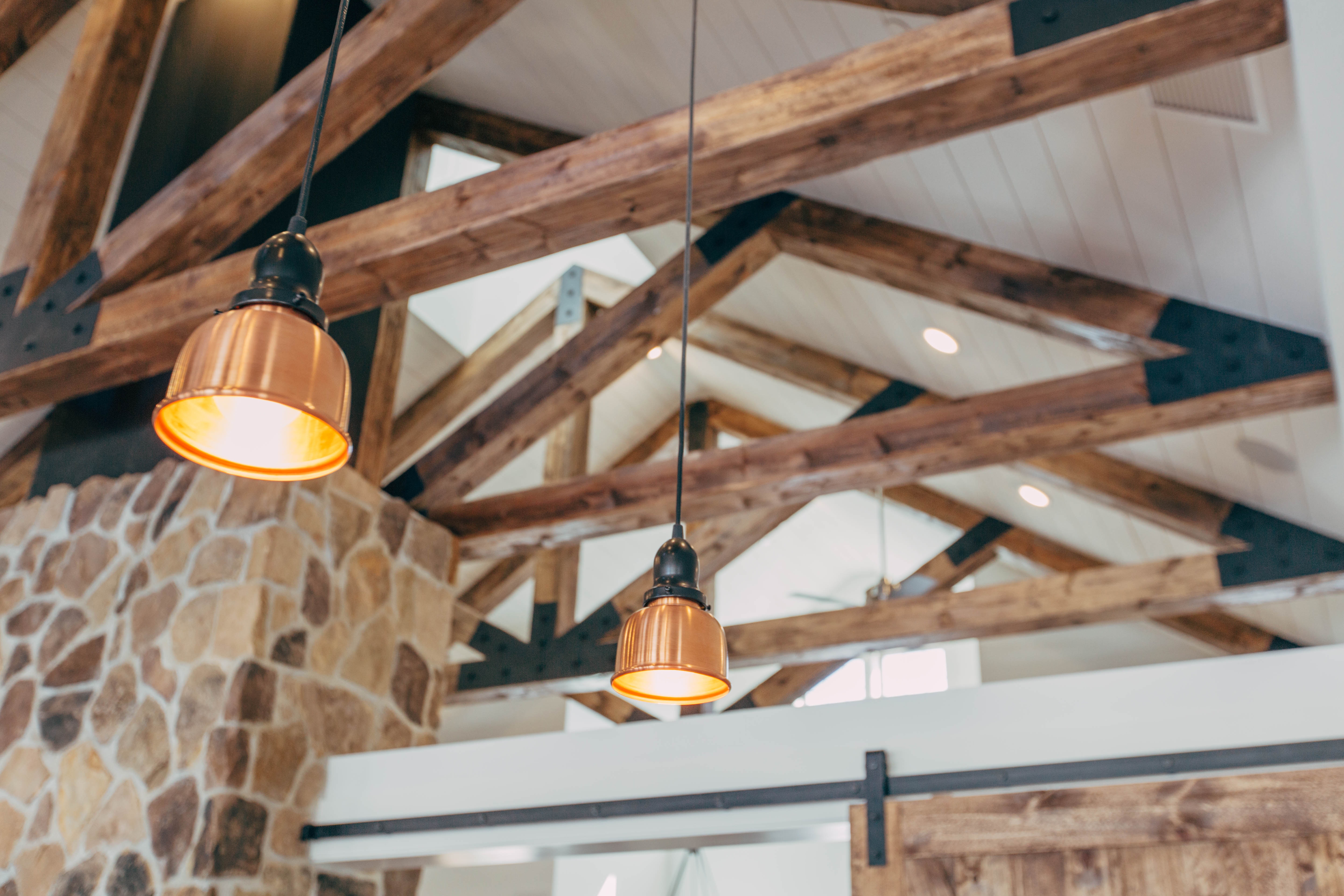 Wouldn't it be nice to come home from work each winter work day to a welcoming, pre lit house?    Imagine pulling into your dark driveway from a spontaneous, lingering evening out and turning the lights on with a quick tap on your smart phone.   Wouldn't it be wonderful if you could have that level of integration and customization in YOUR home?  You can with smart lighting!
THE BEST PART?
Smart lighting can save you money.   Fully customizable and programmable lighting can provide significant energy savings due to the precise control at the owner's fingertips.  It's simple math – when lights are on ONLY when you need them, less energy is used.
WHY DOES THIS MATTER?
All of us have a responsibility to reduce our energy consumption and there's no easier way to reduce the cost of lighting your home than through the use of LED and smart technologies.  Greening your home's lighting is easy with Comox Valley Electric!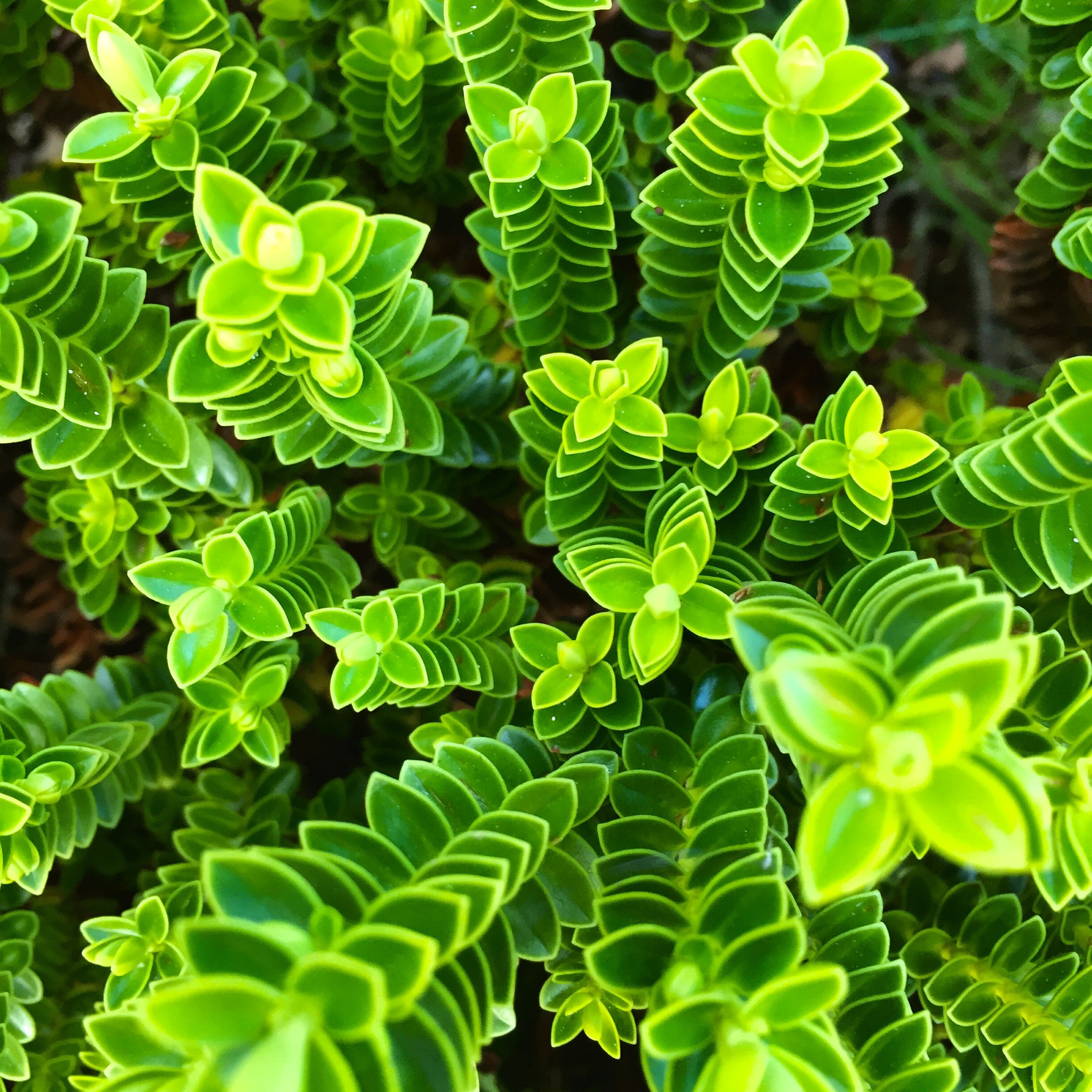 HOW CAN WE HELP?
Comox Valley Electric would love to consult with you about smart lighting for your home.  Several options exist to convert existing lighting to smart technologies and if you're building a new home, smart lighting can be installed throughout.
Get in touch with Comox Valley Electric – your experienced Comox Valley electrical contractor!