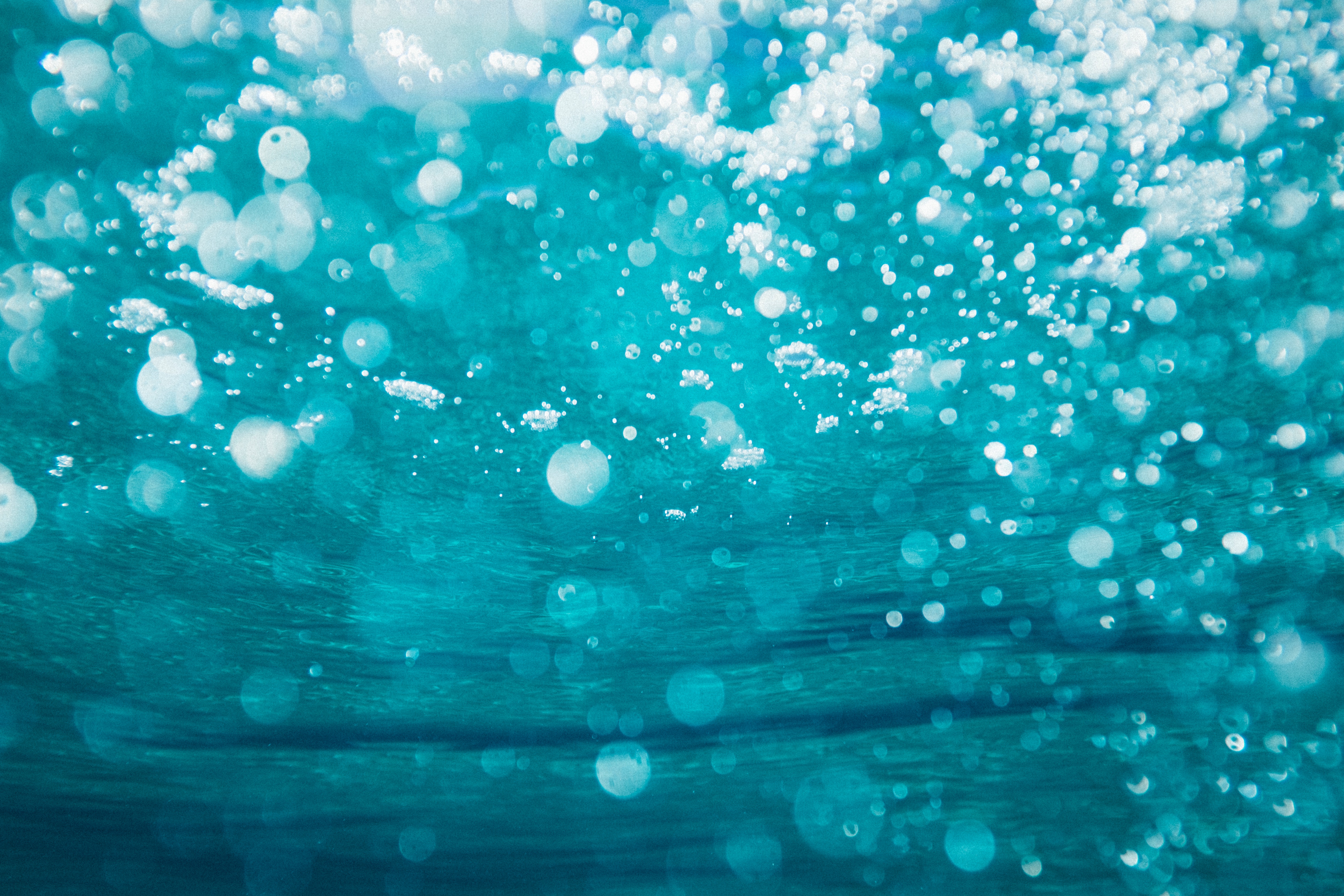 Imagine the soothing comfort of slipping into your own hot tub after a long day at work, an intense workout or a full day on the slopes.  The soothing heat eases sore muscles, melts tension away and improves sleep.   These and many more benefits of hydrotherapy can be yours with your own hot tub!
Once you have chosen the perfect spa [to guarantee your safety and not void the warranty], it must be professionally connected by way of a hot tub power feed  qualified, licensed electrician.  We would be happy to take care of the electrical connection for your hot tub and can also meet with you to discuss further enhancements of your spa experience.
This can be achieved through the installation of landscape lighting to accent features in your yard or simply to safely illuminate walkways to and from your spa.  Well designed landscape lighting creates the perfect ambience in which to relax and enjoy your new hot tub to its fullest potential.
If the cooler weather has you thinking about hydrotherapy, call Comox Valley Electric to connect your new hot tub and help you create the perfect getaway in your own back yard!