Identifying and fixing electrical deficiencies in any home is critically important. Un-repaired electrical problems can pose serious safety risks for electric shock and potentially devastating electrical fires. Hiring a licensed electrician to fix deficiencies in your electrical system not only brings you and your family peace of mind but also protects your investment in your home.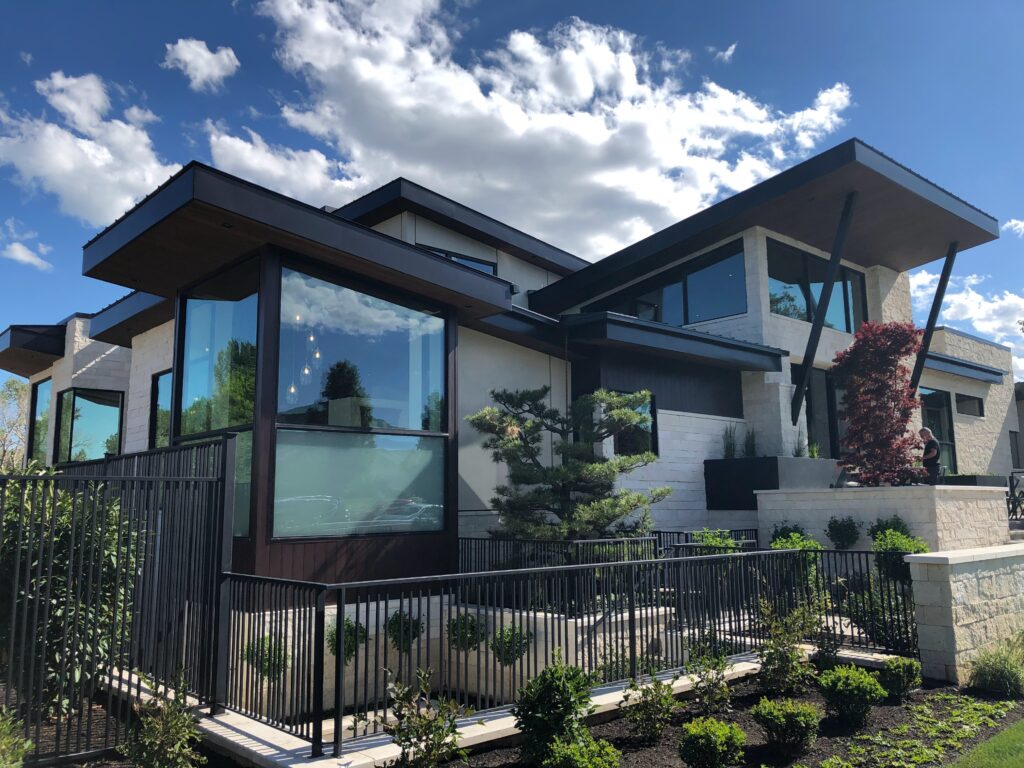 Whether you are inspecting a house before purchase or you're fixing electrical deficiencies in your existing home, we always recommend hiring a licensed professional. While it's not possible to examine wiring behind finished walls, an inspection of the visible parts of your home's electrical system can bring areas of potential concern to light. A reputable electrical contractor will accurately identify code violations and also make recommendations for correctly fixing them.
Fixing Electrical Deficiencies and Eliminating Safety Risks
Years of fixing electrical deficiencies in Comox Valley homes has taught us there are a few common problems we see time and time again. Fortunately, most of these common problems are relatively easy and inexpensive to repair. The TOP 5 electrical deficiencies we typically see are:
smoke detectors not working
GFCI receptacles not installed where required by code
Broken GFCI receptacles
worn panel breakers
DIY wiring in the crawlspace or basement ceiling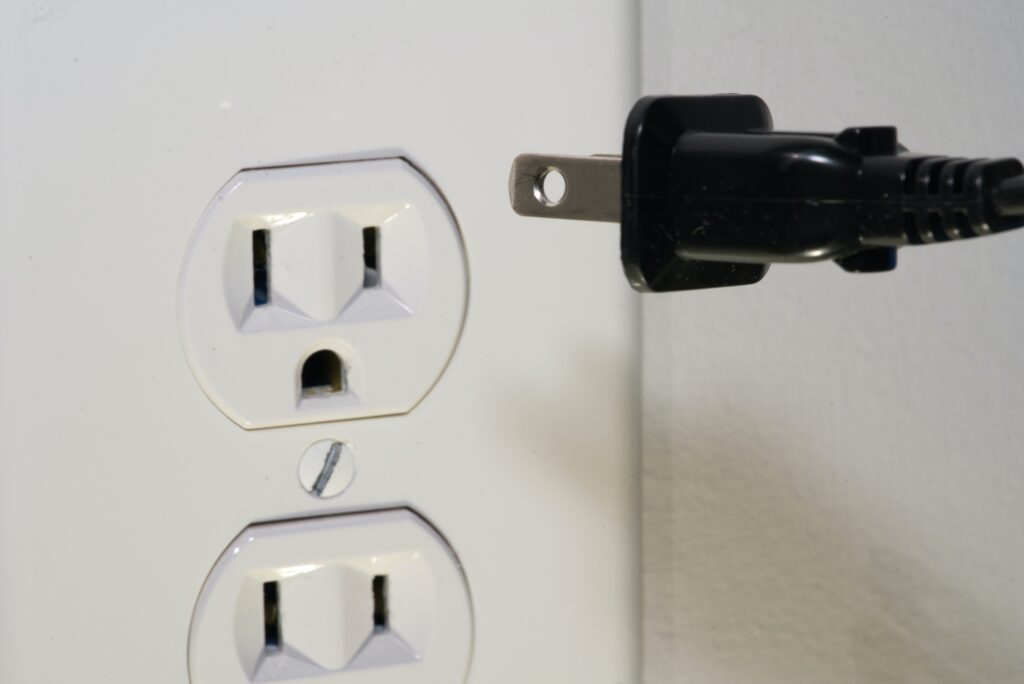 Fixing Electrical Deficiencies Identified in a Real Estate Inspection
In BC, it's common practice to inspect a home before signing a purchase agreement. Often. deficiencies must be corrected before a buyer will finalize an offer to purchase. In some cases, a buyer may decide to address electrical issues after moving in. In either case, when we're called we aim for a rapid response particularly when safety may be of concern.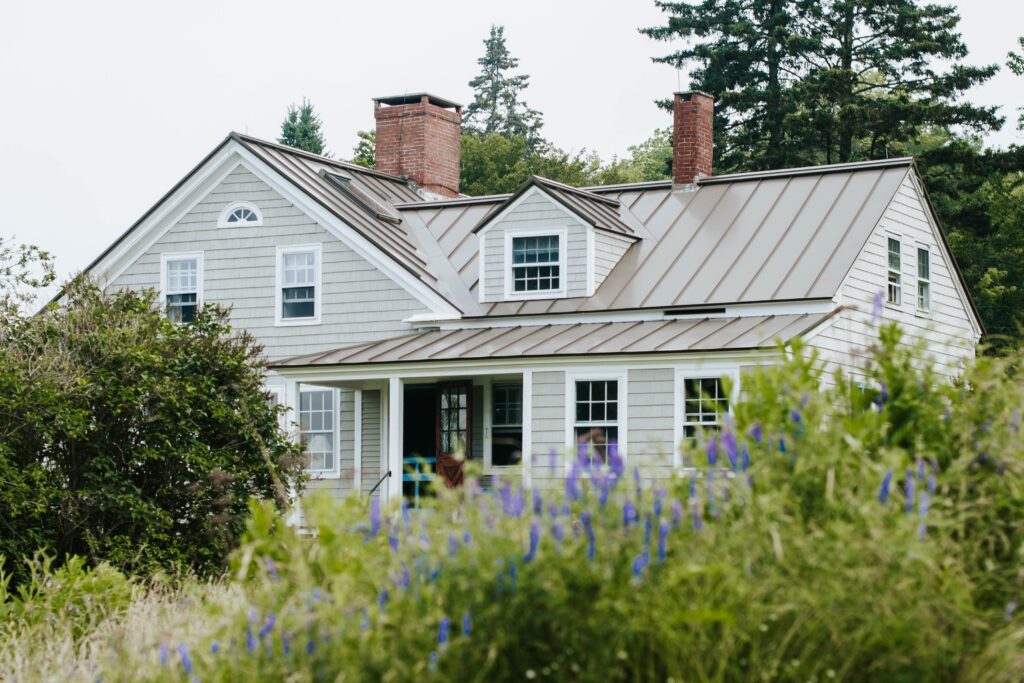 Our team of professionals takes safety VERY seriously. We are extremely proud of our pristine safety record and we work diligently to maintain it for the benefit of our clients and our employees. Our custom designed safety plan shows just how deeply we care about the safety and wellbeing of our clients and their families. Above all, we pride ourselves on our commitment to safety and know that our clients value that, too. Call us to fix your electrical deficiencies and rest peacefully knowing you have hired the trusted pros!