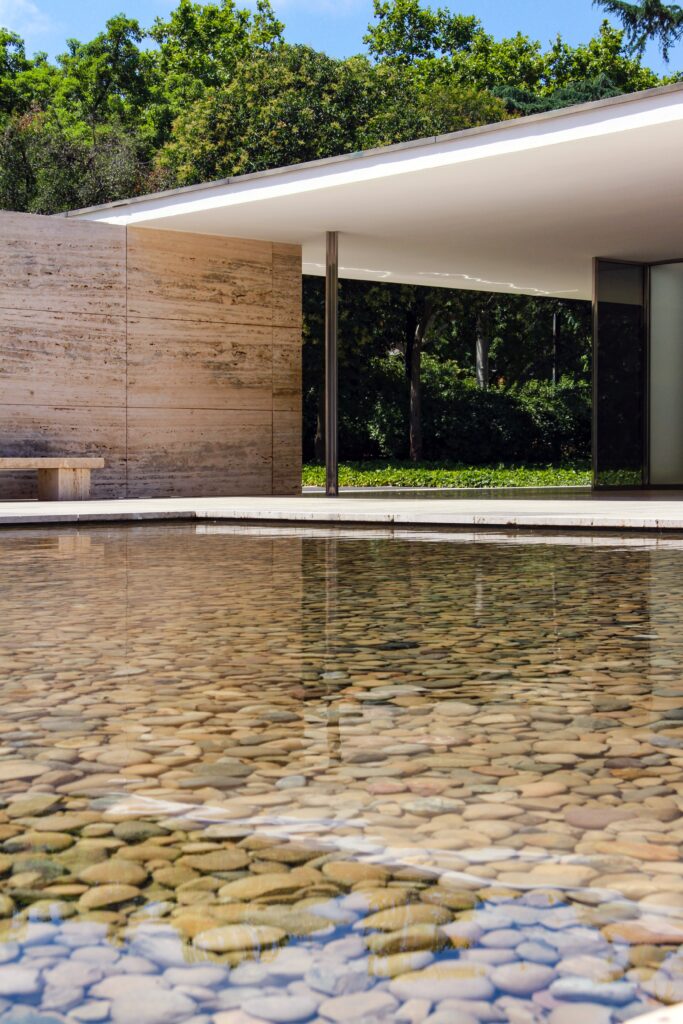 With today's focus on outside gatherings, the installation of electrical wiring for outdoor features is on the rise. There are many ways to create a beautiful outdoor space to safely entertain and relax. Whether your dream is grand or simple, we specialize in custom electrical wiring for outdoor features.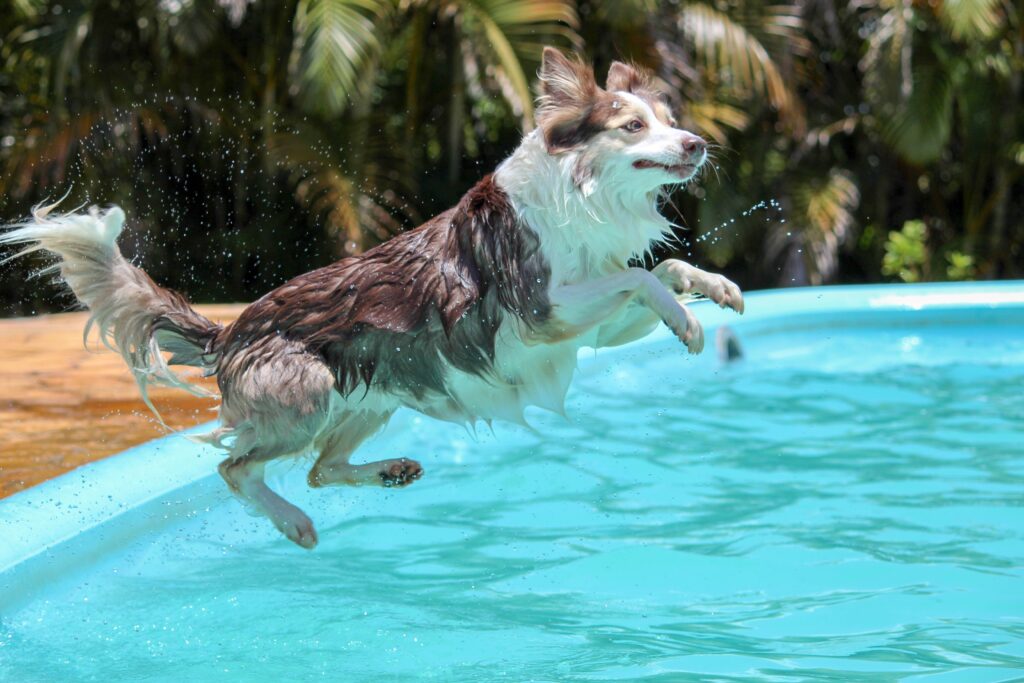 Hot Tub Power
Hands down, hot tubs are our most frequently requested outdoor installation! It's important to know that hot tubs require a dedicated power feed with ground fault protection. Depending on the location of your hot tub in relation to your electrical panel [and any obstacles in the way], wiring your hot tub can range from simple to very involved. Thankfully, a licensed electrical contractor can provide qualified advice on installing your hot tub safely. For your protection, hot tubs should always be installed under a valid electrical permit. Furthermore, the wiring should be subject to an electrical inspection.
Pond Pumps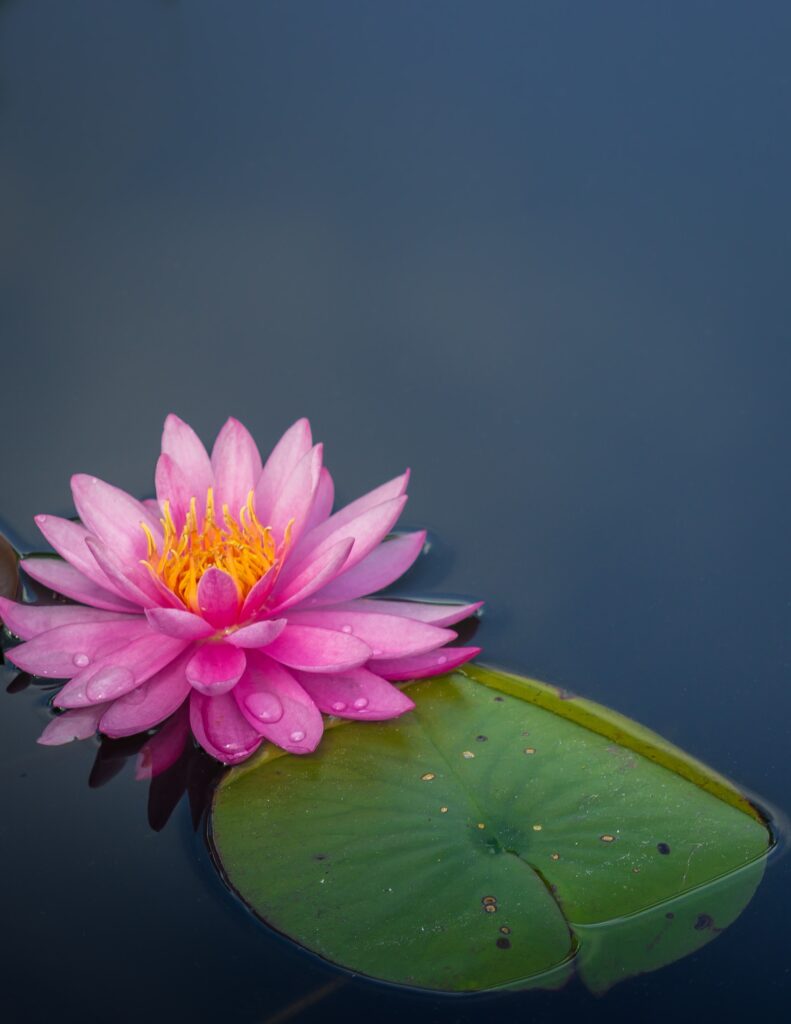 Backyard water features are also rapidly gaining in popularity. Adding beauty, tranquility and the soothing sound of flowing water, ponds bring many hours of enjoyment for all ages. Installed professionally, water features can even enhance the value of your home. We recommend the trusted experts at Island Waterscape to advise you on adding a water feature to your property. Furthermore, you should always seek the advice of a licensed electrician regarding power supplies for pumps and pond lighting.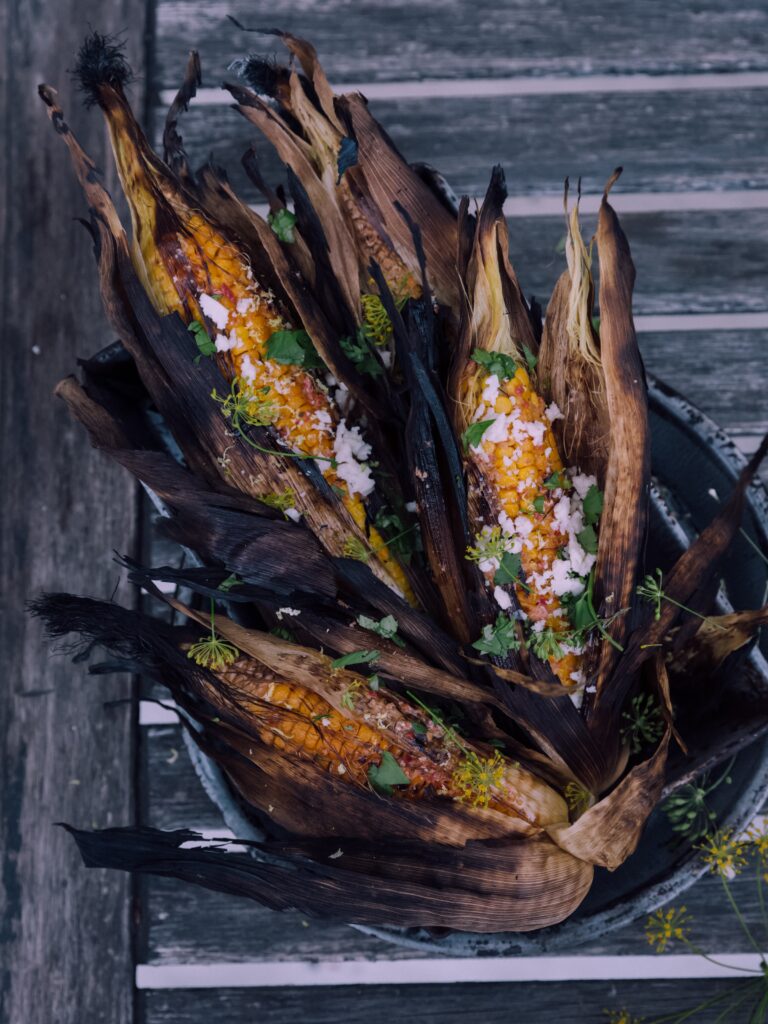 Outdoor Kitchen & Dining
Never has the demand for outdoor cooking and dining been so strong with our efforts to prevent the transmission of COVID-19. Expanding living spaces outside provides flexible opportunities to relax and entertain out of doors with friends and family. Installing electrical wiring for outdoor features can also give you the opportunity to meet other power needs such as:
a beverage fridge
small appliances such as a coffee maker and blender
rotisserie
media equipment
a gas fireplace
outlets for charging electronics
The possibilities are truly endless but in order to meet the Canadian Electrical Code you should always consult with a reputable Electrical Contractor before commencing any modifications to your landscape which will require power.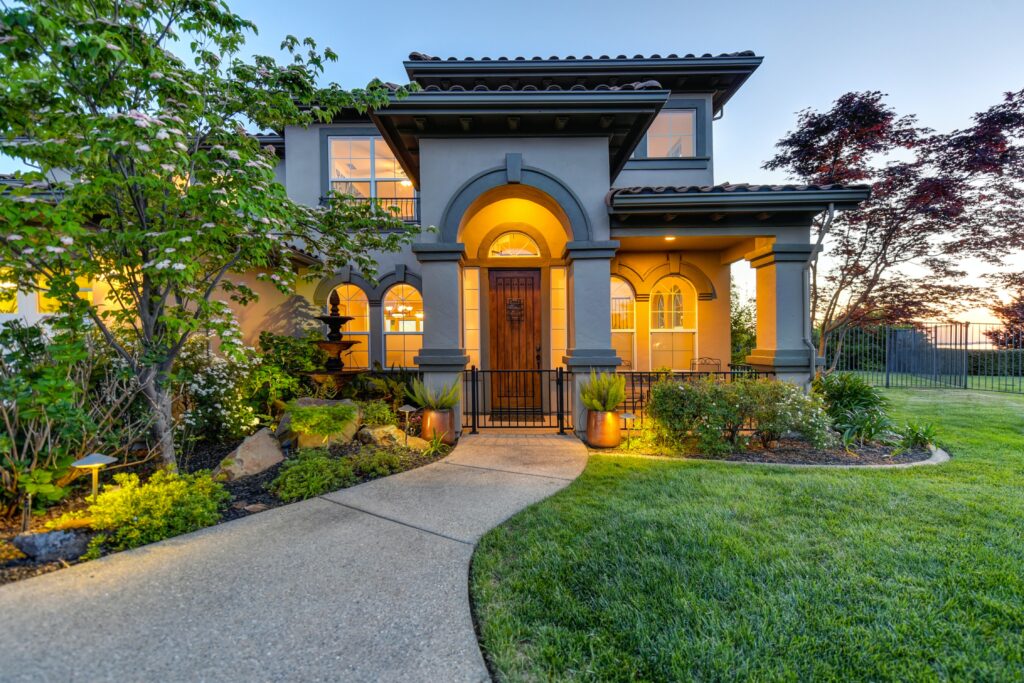 Outdoor Lighting
Lastly, well considered lighting is what makes a space truly shine in its best light. Thanks to innovative LED technology, there are endless weatherproof options to creatively illuminate your outdoor living space. From highlighting special features to enhancing atmosphere, killer lighting is the perfect finishing touch for any outdoor space. Remember to consult a licensed professional while planning electrical wiring to power outdoor features around your home. Reach out to us to book a free consultation!