With EV Charger installation rebates on offer, now is a fantastic time to make the switch to an electric vehicle. A growing number of electric cars are hitting the market and as a result, we're seeing a huge spike in requests for EV charger installations. Fast charging at home is the number one motivator but saving money on the installation is an added bonus!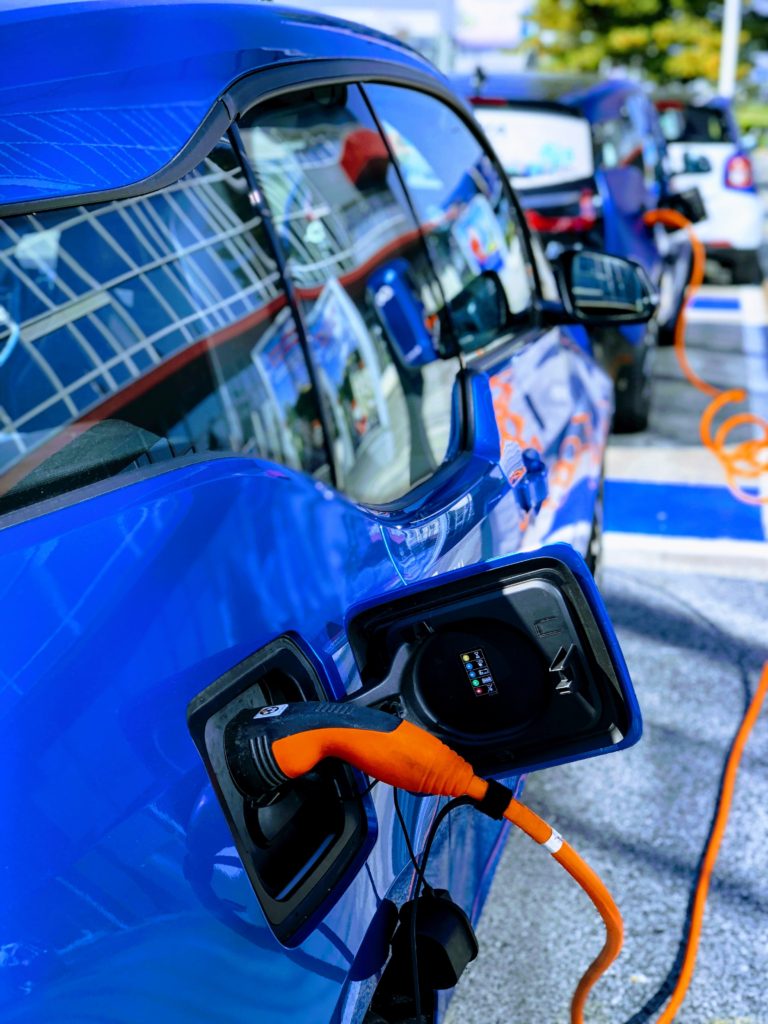 EV Charger Installation Rebates for Homeowners
BC Hydro is offering a solid incentive for homeowners who purchase and install a Level 2 EV charger at home. Additionally, the Province of BC is offering rebates towards the purchase of electric vehicles. With these financial incentives available, there has never been a better time for British Columbian's to purchase an electric vehicle.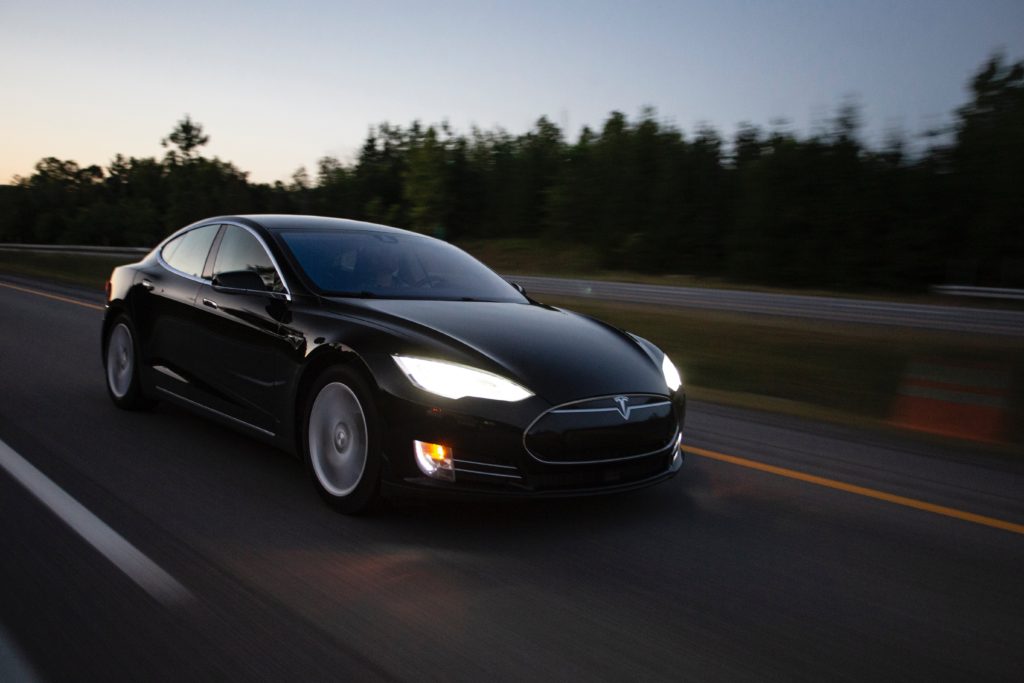 Other Incentives for EV Purchases
In addition, the Canadian Government is also offering incentives under the Zero Emission Vehicles program. Check out Transport Canada for more details. As a result of these combined financial incentives, EV sales are on the rise in the Comox Valley. We are excited to play a part in this rapidly growing movement as we install EV chargers for our clients throughout the Courtenay and Comox area.
EV Charger Installation Rebates – Connect With Other EV Owners
If you are considering the purchase of an electric vehicle [or have already bought one], we encourage you to join this local organization for information and support. Also, the following online groups and resources can be a great source of information for persons looking to make the switch to an electric vehicle.
It's Time To Make The Switch!
If you're ready to make the switch to an electric vehicle, connect with our team of professionals to advise you on charging your EV at home. There is no charge for an assessment and recommendations regarding the installation of your EV charger. Hiring a licensed electrician is important when making ANY changes to your home's electric system. Our lead Master Electrician handles all our EV charger installations and would be happy to assist you with yours! Contact us for more information or to book your assessment.