Do you know how to hire the right electrician to work in your home? If you don't, you're not alone! It can be confusing to check credentials and vet potential candidates. If you don't regularly hire an electrician it can be overwhelming it can be to find a reputable contractor. Rest assured, we're here to help!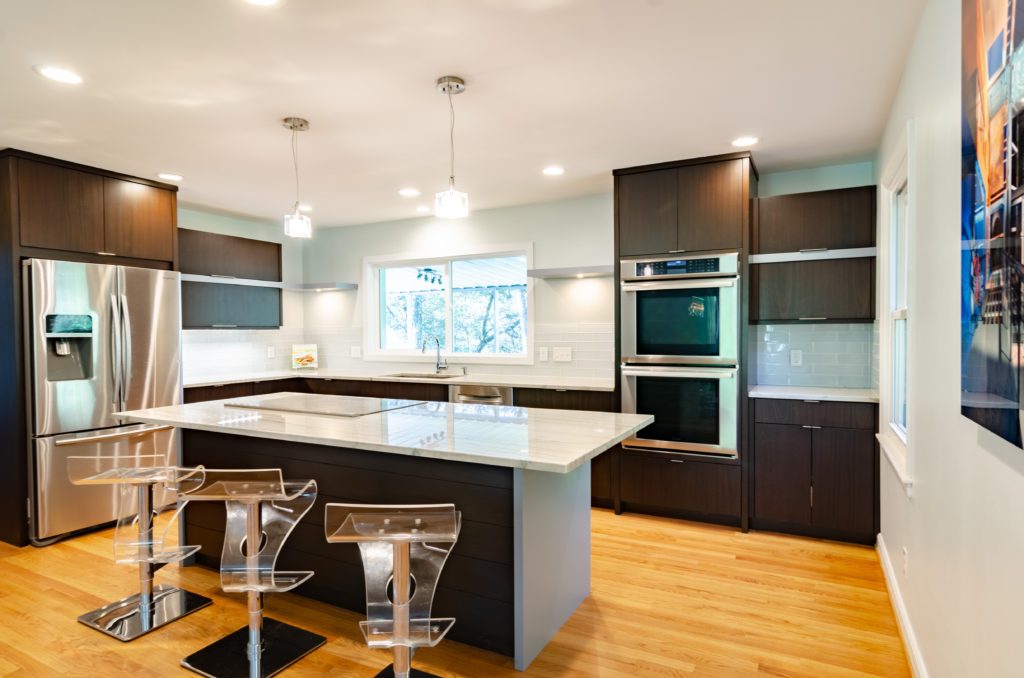 Protect Your Loved Ones and Your Home
Thanks to home improvement shows, many people have seen the devastation caused by hiring an unlicensed contractor. As a result, most homeowners know the benefits of hiring a licensed electrician. A licensed professional will complete your electrical work under a valid permit and call for an inspection. Above all, this protects your loved ones and your home. Illegal wiring can be dangerous and could lead to an electrical fire. The good news? You can avoid these risks by following our top 7 tips below!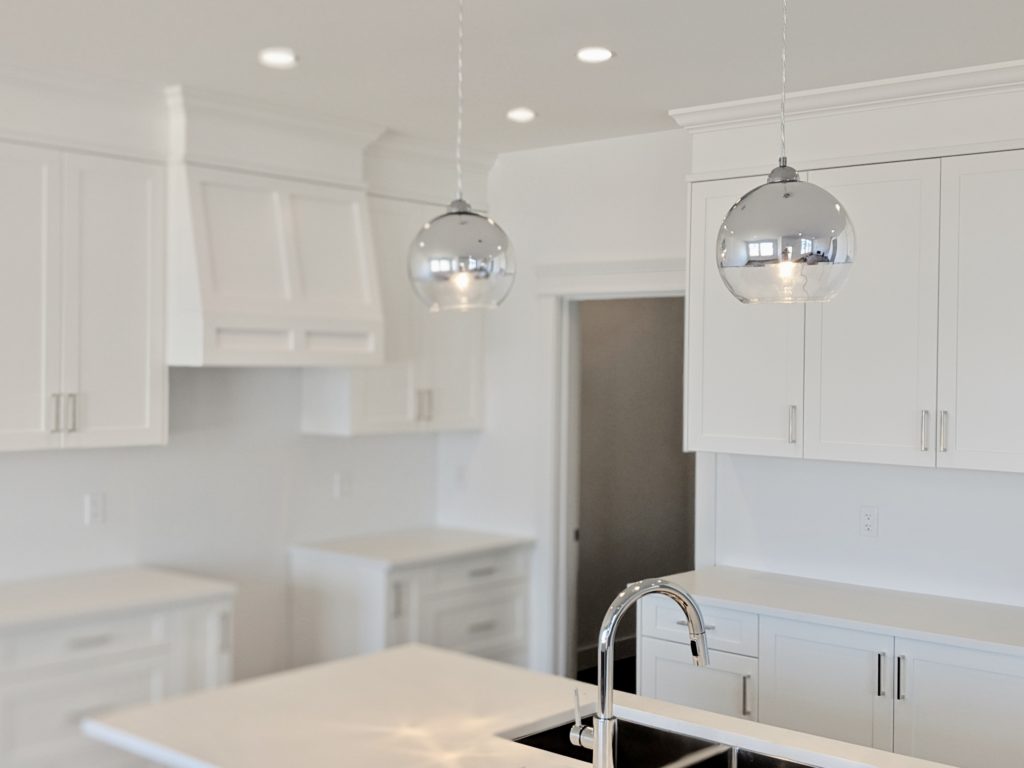 7 Tips – How to Hire the Right Electrician
Check with Technical Safety BC to see if your electrician has a valid Contractor License. Your electrician should also hold a current business license.
Does your electrician have liability insurance? If so, confirm the coverage is valid.
Is your electrician bonded to Technical Safety BC? Bonding protects you from shoddy workmanship.
Ask for a Clearance Letter from WorkSafe BC. A clearance letter confirms your electrician has valid coverage and is in good standing.
Is your Electrician Better Business Bureau Accredited? The Better Business Bureau is a non-profit organization and their team works to maintain a listing of reputable businesses. Therefore, they are a valuable resource for consumers.
Ask for references from satisfied customers. Check those references and view completed work if appropriate. In addition, ask around the community to see if your electrician has a reputation for quality work.
Look for reviews. While online reviews aren't always ethical, they will give you insight into your electrician's reputation. Good reviews, confirmed credentials and solid references indicate you're likely dealing with a proven professional.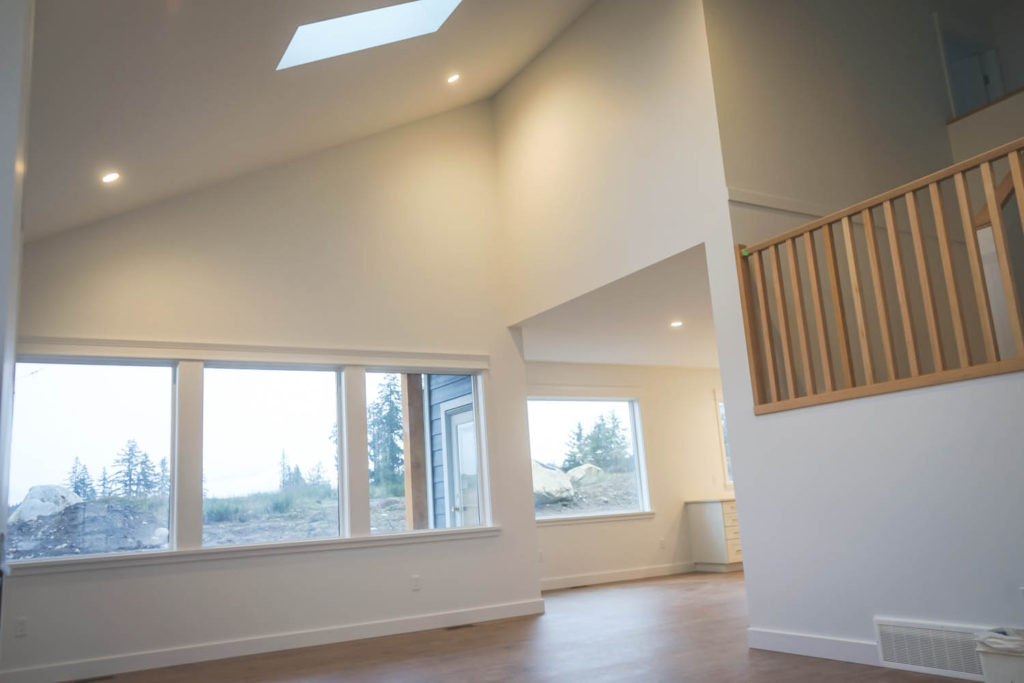 How Much Does it Cost To Hire an Electrician?
As with most things, cheaper is not always better. Many disappointed homeowners have shared this sentiment with us. A licensed electrician incurs costs to keep credentials and coverages up to date. As a result, you will pay a bit more to hire a professional. Be aware, these coverages and licenses are for a homeowner's benefit and should be viewed as a positive. Simply put, you get what you pay for!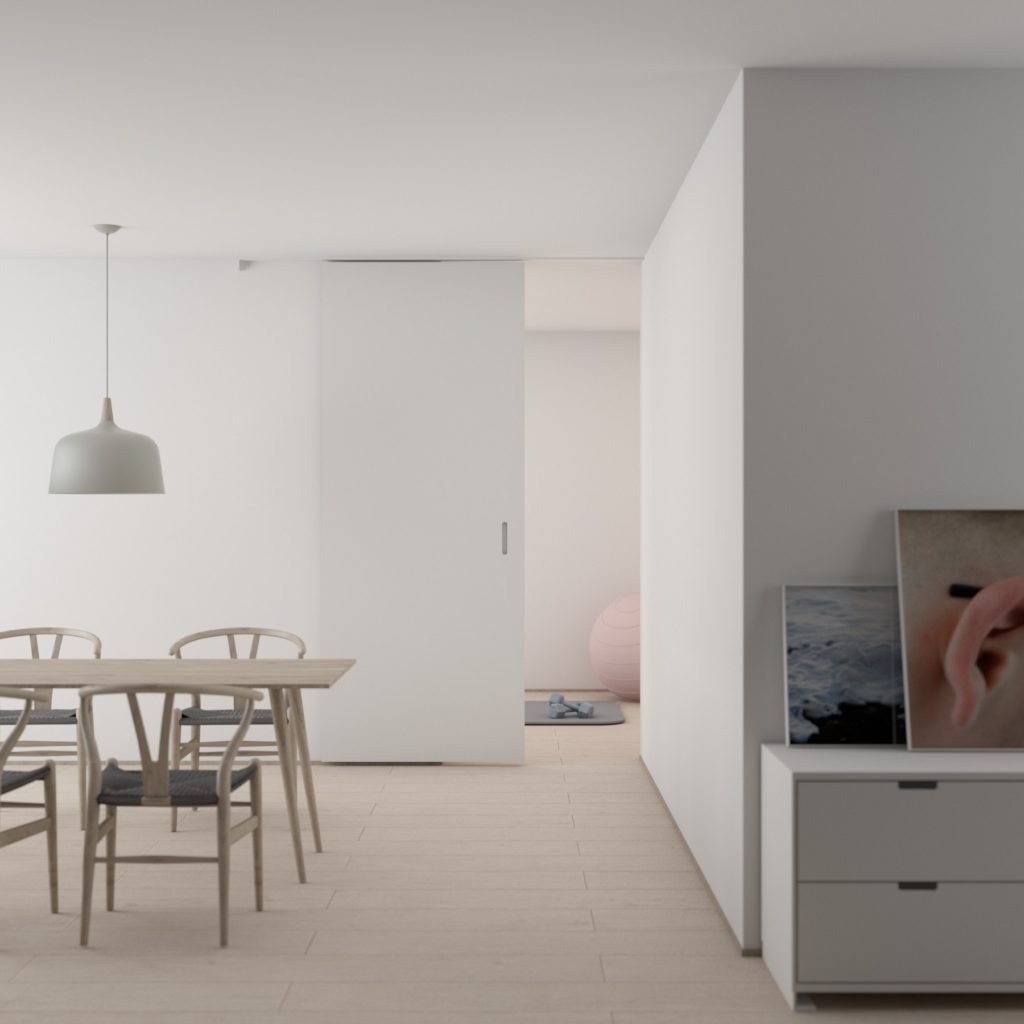 In closing, we hope our 7 tips will help you to hire the right electrician for your job. Electrical work installed according to the Canadian Electrical Code [under a valid permit] means you can rest easy. Knowing your home and family are protected is priceless! If you're looking for a Comox Valley Electrician, reach out to see how our team of licensed professionals can be of service to you!