In response to new incentives for purchasing electric vehicles, we're fielding a lot of inquiries about installing a Level 2 EV Charger. While more people may want EV chargers installed, not every house panel can accommodate the high draw. As a result, this news can come as a shock to homeowners. Read on to learn more!
Faster Charging at Home
Your electric vehicle can easily be charged with a standard 15amp receptacle. However, it can take as long as 24 hours to fully charge this way! Simply put, this takes too long for people with an active lifestyle or a varying schedule. Installing a Level 2 EV charger means faster charging at home and greater freedom to come and go.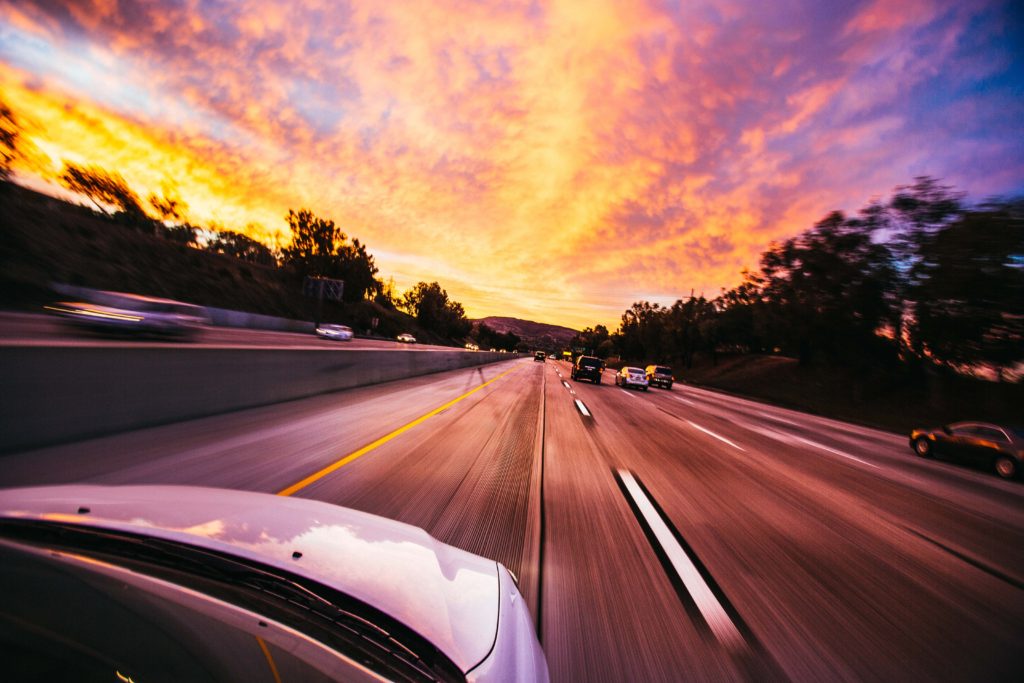 Plan Ahead and Prepare
Always consult a Licensed Electrical Contractor if you want an EV Charger installed. An electrician will need to look at your panel in person. He or she will need to make load calculations to determine if your electrical system has the capacity to power an EV charger. Note that these calculations are unique for every home. Information such as square footage, a list of electric appliances and all other equipment powered by electricity will be required.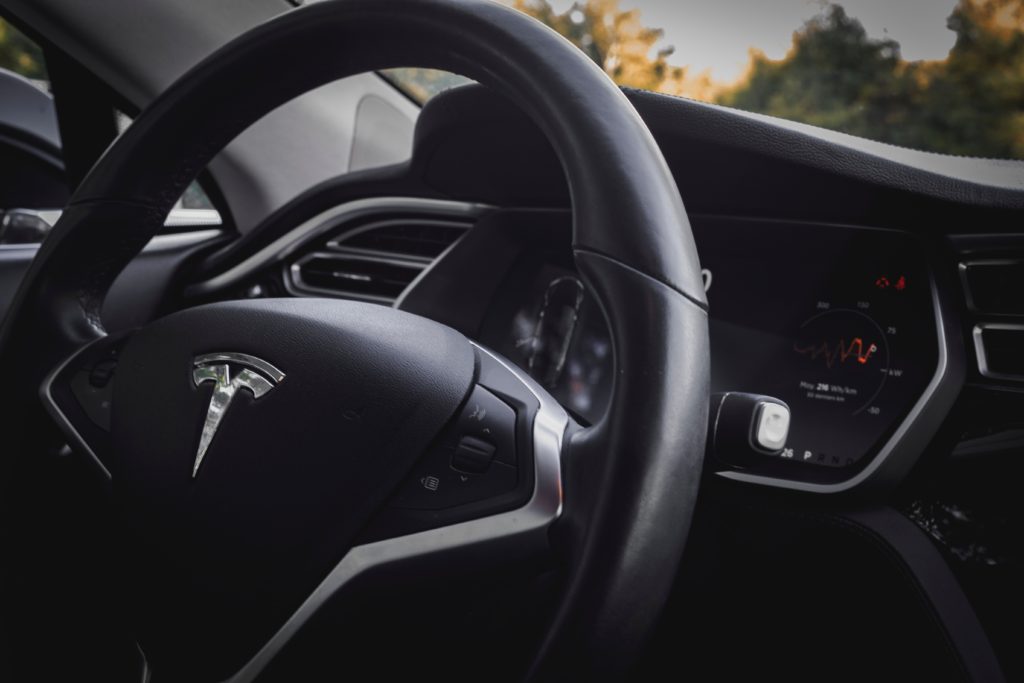 Is Installing a Level 2 EV Charger Possible When Your Panel is Full?

If your electrical service can power a Level 2 EV Charger, you'll be provided with an estimated cost for the electrical work. If your panel does NOT have the capacity required, there are other options. Read on to find out how you could still be able to install an EV charger.
Upgrade your electrical service to a higher capacity. While this is the most costly option, if you require additional power for other upgrades to your home this option may be appropriate. A licensed electrician will advise you and provide an estimate of the costs involved. This solution can also provide the added benefit of converting an overhead service to an underground. This eliminates unsightly power lines between a power pole and your home.
Installing a hard wired Load Shedding Device. This device will monitor current and temporarily shut down power to your EV charger when the overall household demand for electricity is high. Load Shedding Devices prevent panel overloads by prioritizing current flow to household needs first. For instance, when the household current draw drops [ie: when appliances and equipment shut off] the charging of your EV will automatically re-commence.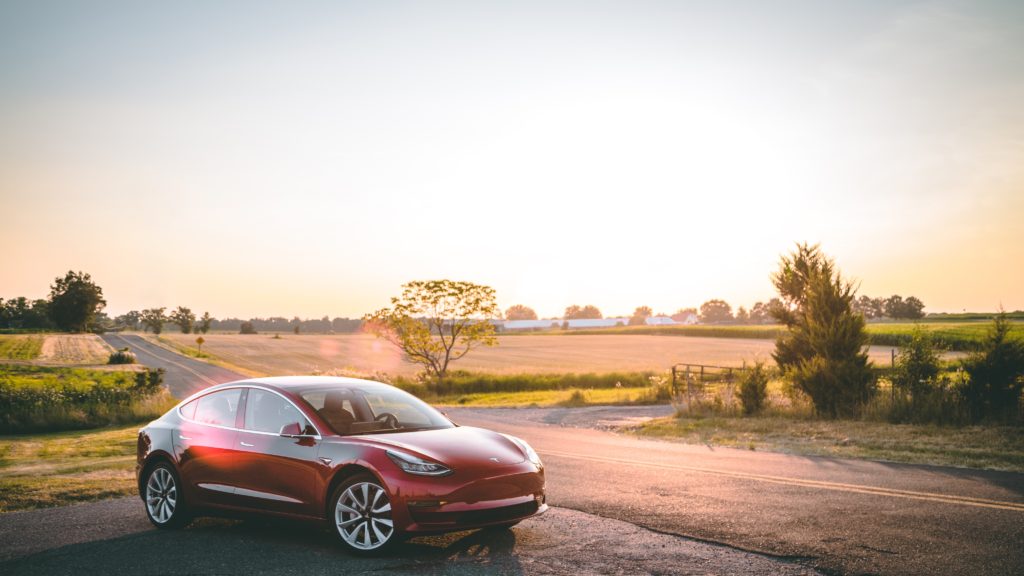 Installing Your Level 2 EV Charger
EV chargers must be installed under a valid electrical permit. In other words, as EV charging points are fed by new wiring from your panel, this new power feed is subject to inspection. Depending on the location of your panel in relation to your EV charger, the installation time will vary. If your electrician has to fish wires through finished walls, this ads complexity and time to the job. If your electrical panel is located in the garage, your installation is likely to be less complicated and therefore, will be less time consuming.
Hiring a Licensed Electrical Contractor
As with any electrical work on your home, you should always hire a licensed contractor. A reputable contractor will perform work to code and will be provincially licensed, insured and bonded. Furthermore, a licensed electrician should be in good standing with WorkSafe BC and carry a valid business license. If you're considering an electrical vehicle purchase, get in touch for information about installing an EV charger in your home!