Are you looking to hire a Commercial Electrician? Are you a commercial tenant needing electrical work performed in a leased space? Do you own a commercial building and want to improve its energy efficiency? If so, we can help!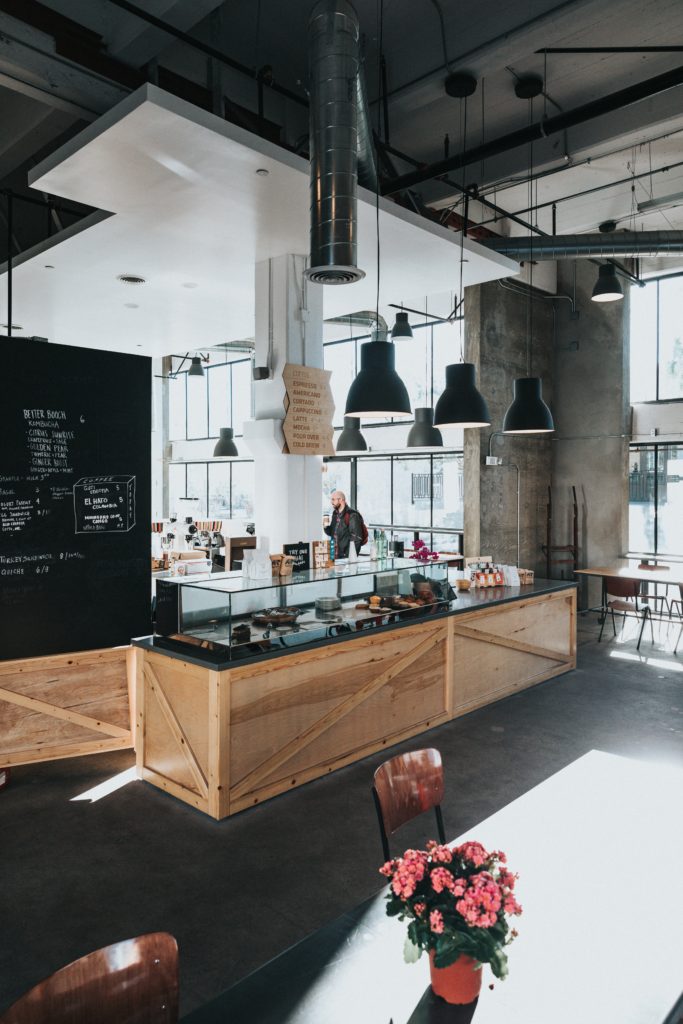 Hiring a Commercial Electrician
Hiring a Commercial Electrician to work on a commercial building is very important. Most commercial buildings have complex electrical systems involving many different components such as:
multiple panels
power feeds for specialized equipment
multiple heating/HVAC systems
inter-connected alarm and sprinkler systems
data and telecom wiring
signage lighting
emergency and exit lighting systems
a wide variety of lighting in individual tenant spaces and common areas
automation systems
An experienced commercial electrician will understand how all these systems work together and will advise you on the feasibility of your planned electrical work. In addition, hiring a licensed electrician ensures that your electrical work will be completed to code under a valid electrical permit. This is important as a protection from illegal wiring and shoddy workmanship. Lastly, for your own protection, it's good practice to confirm your electrical contractor has valid WorksSafe BC coverage and liability insurance in place before he or she commences work.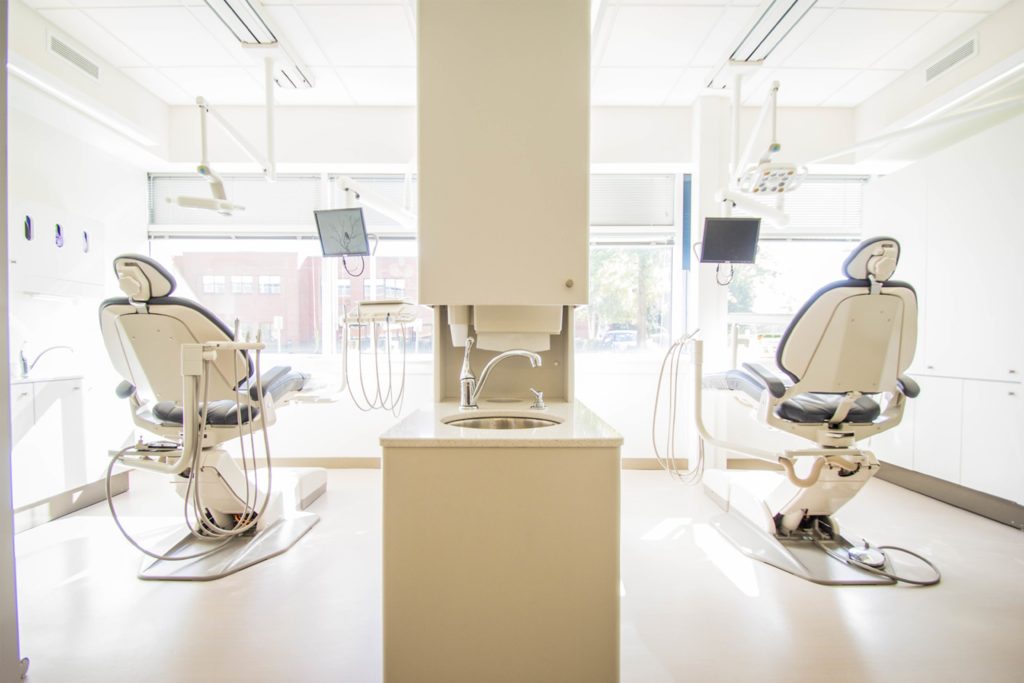 Consulting With a Commercial Electrician
It's also good practice to meet the electrical contractor at your commercial space to review your power and lighting needs. In addition, an electrician will need to assess your building's electrical system. This is necessary in order to advise you on the feasibility of the planned electrical work in your commercial space. If you require additional circuits to power new equipment, an electrician will determine if your electrical service has enough power to support your plans.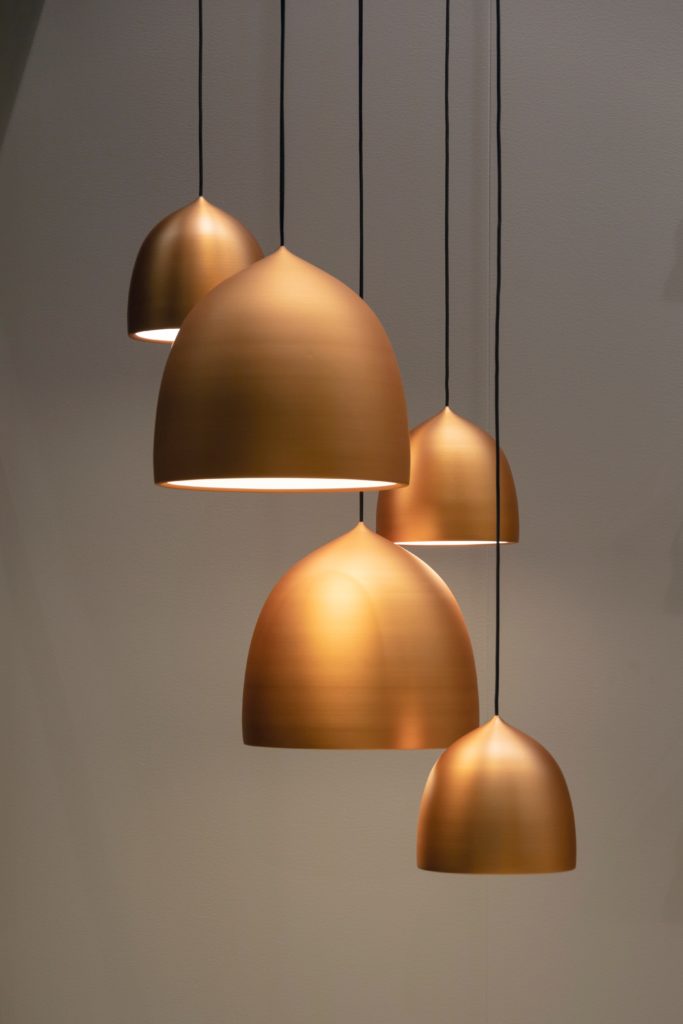 Energy Savings in Commercial Buildings
BC Hydro's research tells us that lighting typically represents the largest power demand for most businesses. However, thanks to LED technology, LED lighting also provides the most effective way to save up to 80% on lighting costs! In addition, this figure can be further improved by installing Smart Lighting components. For instance, programmable "Smart" controls are designed to automatically adjust lighting to meet your company's needs while saving you electricity. Balancing effective illumination with improved energy efficiency, a commercial electrician will be able to advise you on effective solutions for your business.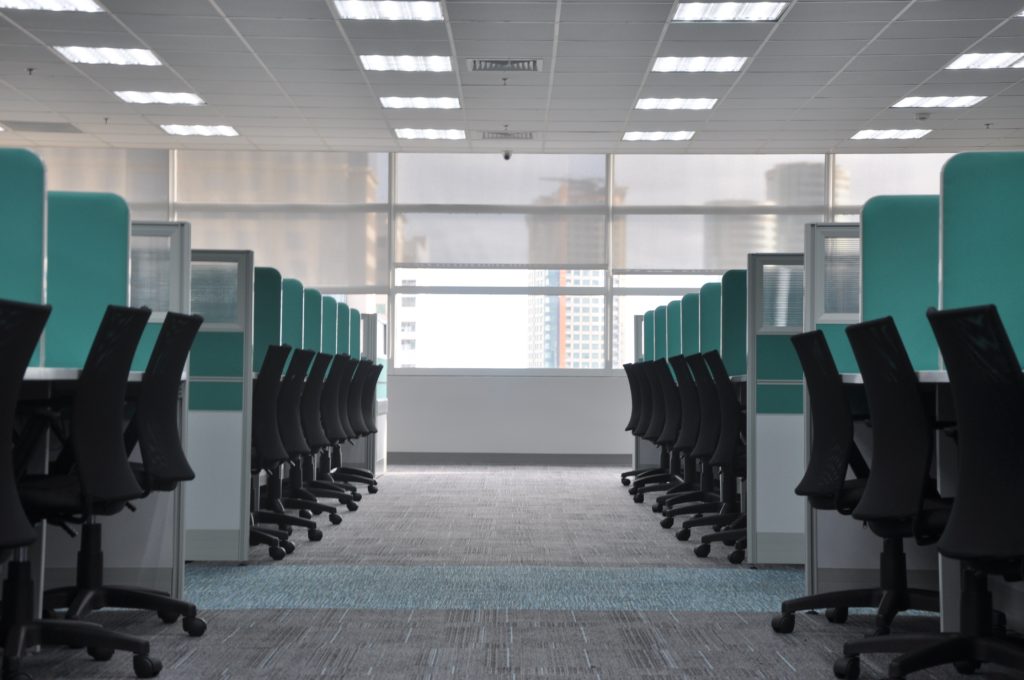 A Commercial Electrician – Your Partner in Energy Efficiency
Energy efficient, commercial electrical work is our specialty! With over 30 years experience, our Lead Master Electrician and his crew are fully qualified to install, renovate and repair commercial electrical systems. Above all, we take great pride in serving our fellow business owners and we look forward to assisting you with all your commercial electrical needs. Contact us to book a consultation.